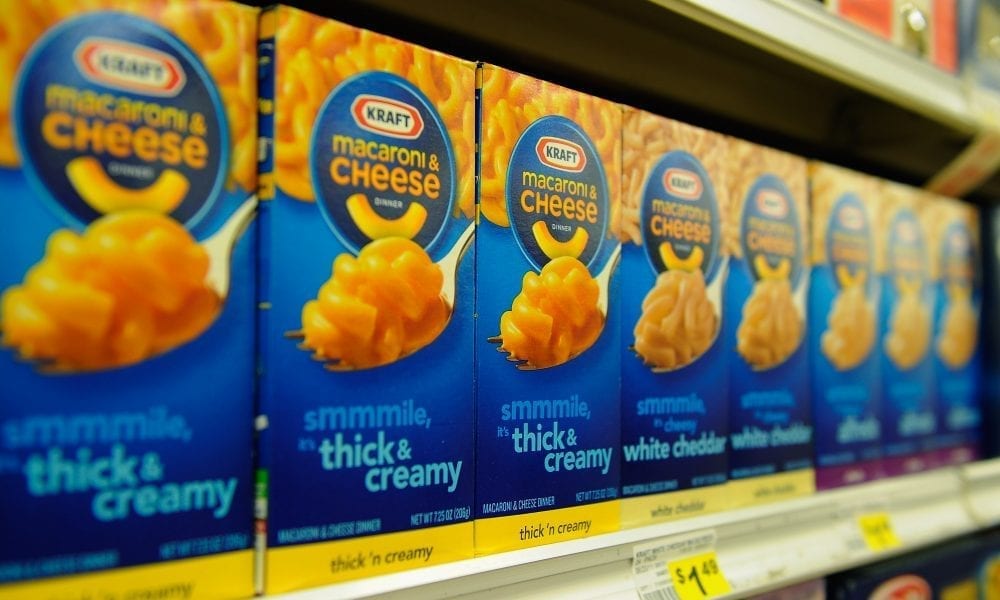 These Products Were the First to Go out of Stock After the COVID-19 Panic Buying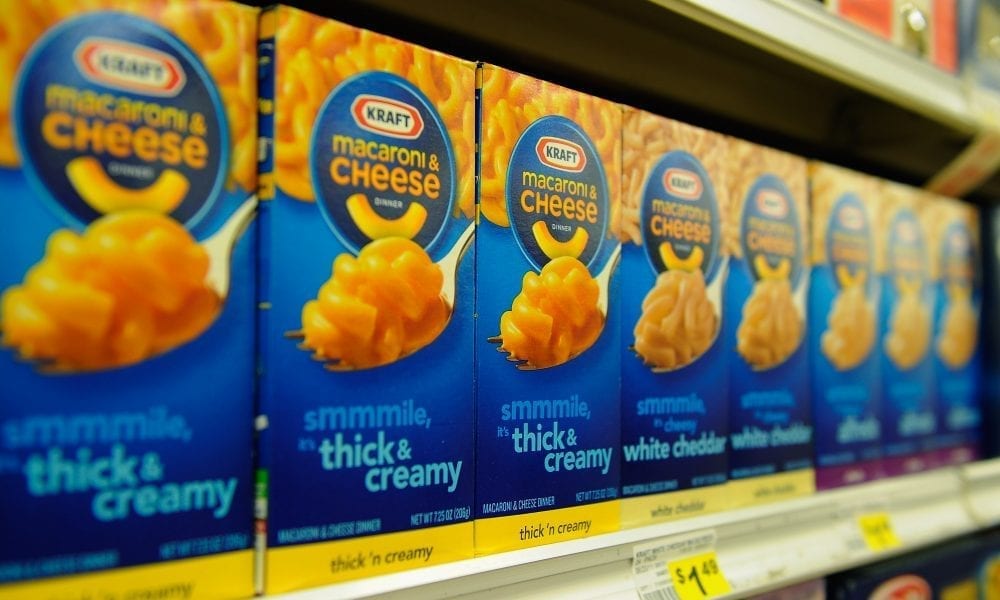 The discovery of the new strain of the coronavirus (Covid-19) in Wuhan, China and its rapid spread across nations have left most of us scrambling to find means to survive. While it has adversely affected several sectors, best believe that some industries have the outbreak to thank for their high sales.
We are talking about Kraft Heinz, which, before all these happened, saw declining sales. Ironically, it should credit what seemed like its reincarnation to the pandemic, which had prompted a high demand of ready-to-consume products.
In the past years, the company, famous for its easy-to-prepare macaroni and cheese, has been suffering a series of blows. Of course, the decline in sales can be linked to the growing consciousness of consumers, who prefer to buy healthier and fresher options.
Its share price has also seen better days, but now, it seems to be making a comeback. That's largely because of the panic that ensued once the pandemic came to the horizon.
Last year, Warren Buffett admitted that he wasn't happy with the amount of money his company, Berkshire Hathaway, poured into Kraft Heinz. However, the entrepreneur might be delighted to know that the brand, which also owns Capri Sun and Oscar Mayer, has found success again.
Miguel Patricio, who took over the role of CEO last year, said that their focus right now is to continue to feed the world. He also said the brand's Mac & Cheese is its top-selling product.
Grocery shelves have been ransacked of canned goods and ready-to-eat meals, including Kraft Heinz's Mac & Cheese, which is why the company has been doing its best to meet the demand. In fact, some of its factories have been operating on three shifts.
Other than Kraft Heinz, Hormel is also leveraging over the current situation. The company is the maker of the famous canned meat, Spam, which Americans have been hoarding at this dire time.
In fact, its CEO, Jim Snee, is very confident that the coronavirus will help them reach their record sales this year – the sixth consecutive if it will happen. People favor Spam because it lasts longer than typical canned goods, some say.
That's not all, those who are self-quarantining are favoring comfort food, like cookies and potato chips, which shows how stressful the situation can be for most people. According to a Nielsen report, pretzel sales were up by 47 percent, popcorn by 48 percent, and potato chips by 30 percent.