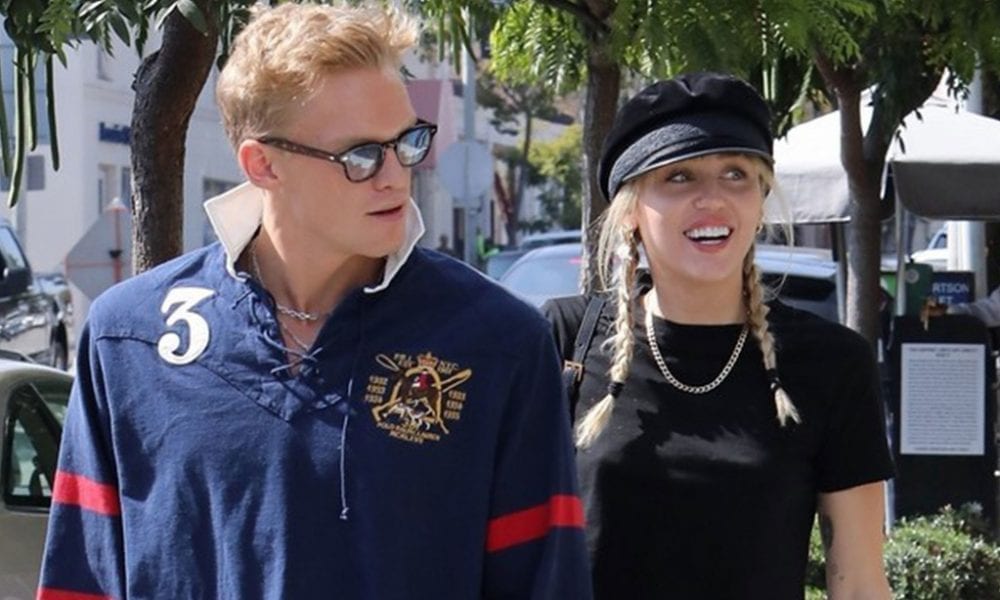 Cody Simpson and Miley Cyrus' Relationship Took a Serious Turn, Fans Are Convinced It Could Only Mean One Thing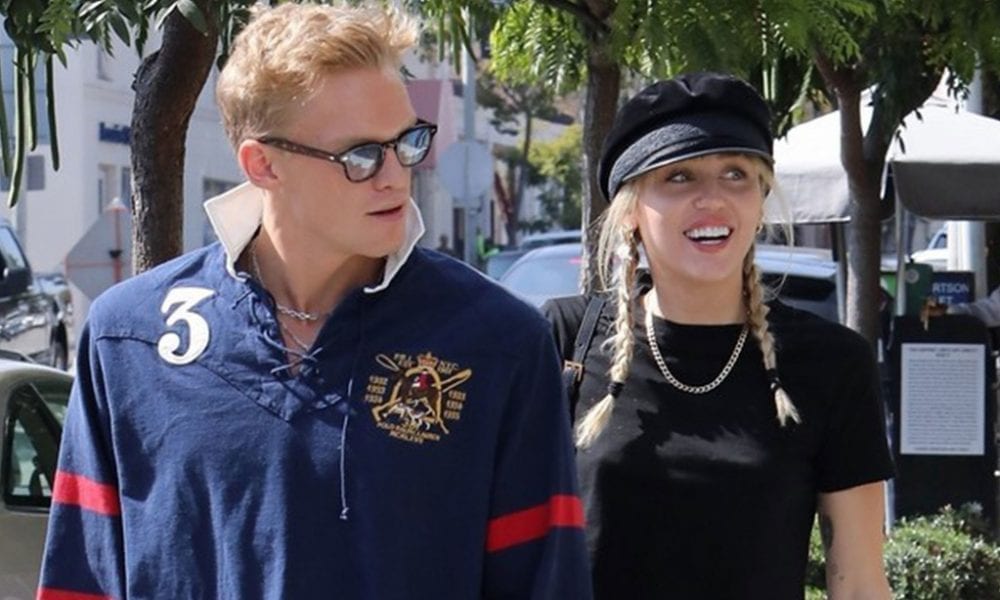 There's something so attractive in men who aren't afraid to admit that they wouldn't be a great person if it weren't for the influence of amazing women in their lives. If this was the reason Miley Cyrus fell for Cody Simpson, then surely nobody is complaining.
The Australian singer recently opened up about the role of some independent women in his life, like Gail, his maternal grandmother, who used to accompany him in swimming sessions early in the morning. Cody also credited his mother Angie, who, for him, became the perfect example of a responsible person.
The 23-year-old's mom was instrumental as well in Cody's pursuit for his passion for music and, in fact, she was the one who decided that the family should move to the United States. These women made such a good impact on him that he sees them as the reason he makes sound decisions nowadays.
The artist went on to say that his sense of humility also came from these remarkable women. But they aren't the only ones who are in Cody's life — if you are updated, then you probably know that he and the Hannah Montana star have been dating.
Miley Cyrus' Influence on Cody
In fact, they have always been OK packing PDA in their social media profiles. Apparently, being with the Wrecking Ball hitmaker is doing him good more than people have imagined.
Cody shared that his wonderful girlfriend is very supportive of him becoming his own person. Miley and he are both creative individuals who serve as an inspiration to each other.
The La Da Dee singer admitted that some of the love songs he made were about his muse, Miley – adding a personal touch to his works is something inevitable, he added. Their romance seems to be getting stronger and stronger, could they be tying the knot soon?
Marriage Soon?
Although he does believe in the concept of union, Cody shot down marriage rumors and explained he is still young to think about this. Nonetheless, he and Miley are spending time together during this outbreak and they seem to be enjoying each other's company if you will judge their posts.
On April 1, they celebrated their sixth month anniversary, where the Pretty Brown Eyes singer shared a black-and-white image of Miley with a romantic caption. In the past, Cody has paid tribute to the songstress.
Miley, meanwhile, was previously married to another Australian, Liam Hemsworth, with whom she starred in The Last Song. They were only husband and wife for a year.