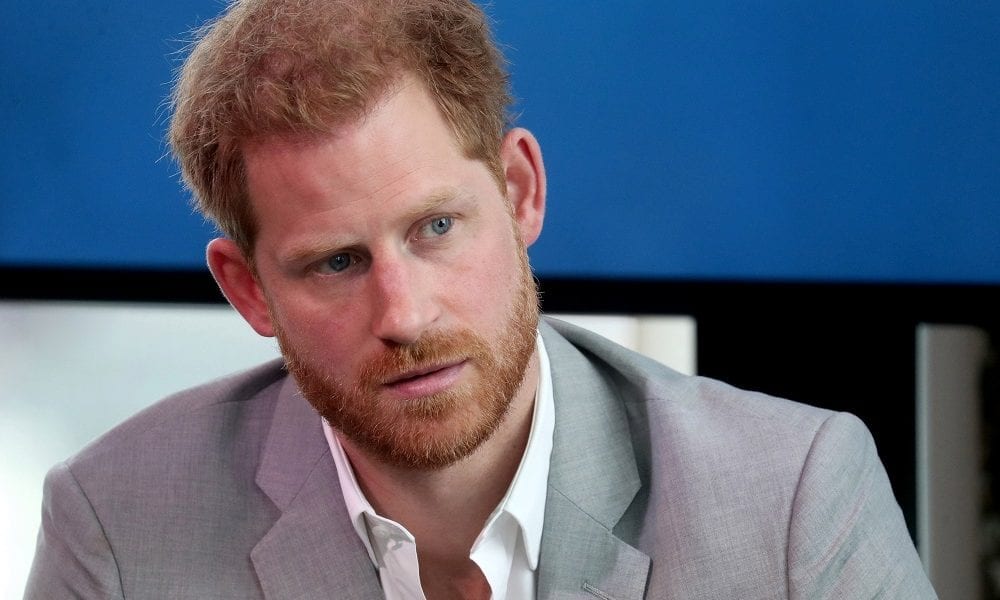 Prince Harry Under Fire Once Again for a Very Serious Statement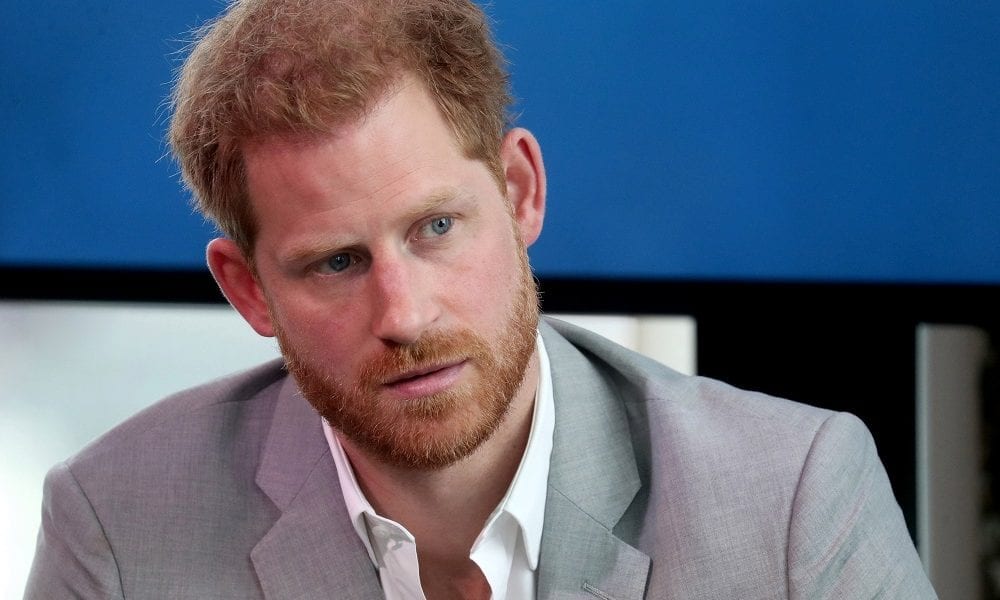 Things seem to be getting worse for the Sussexes, who failed to secure the approval of the British audience since they began dating four years ago. Now, Prince Harry is under fire for a comment he made about the Covid-19 pandemic situation in his home country.
It looks like the couple's wish to be free of the shackles of the press remains to be a desire as their departure from the royal family made them even more of a target by the media. If you are on the receiving end of the scrutiny, you would certainly feel mad.
This may be what drove the Duke of Sussex to slam the press not for their continuous criticism of the pair but their coverage of the outbreak in the United Kingdom. In a podcast, the 35-year-old talked about how he is so proud of the efforts of veterans not just in his country but also across the globe to help curb the spread of the new strain of the coronavirus, which began in Wuhan, China.
He went on to say that he believed that the situation in the UK reflects the very best of human spirit. This is also an indication that things are better than what the media is reporting, Prince Harry continued.
The sixth in line to the throne underlined that it could be scary to only receive information from several news channels, but if you really have a grasp of what's going at the forefront through the right platforms, you would feel the human spirit.
Simply put, Prince Harry was highlighting the lack of positive news nowadays like how people are lending a helping hand at this trying time. However, several experts and media men found the royal's sentiments absurd.
British oncologist Karol Sikora described his statements as outrageous and questioned the prince's qualifications for criticizing the media. The professor further criticized Harry's decision to desert his country at this uncertain time.
The doctor, meanwhile, commended the media for reporting what's really happening and for holding the government accountable for the mess. Karol also sees the press as the ally of frontliners like doctors and nurses, and therefore, they should be applauded rather than belittled.
This is the latest blow for the Duke of Sussex, who is still reeling from a widespread uproar that stemmed from his and wife Meghan Markle's decision to flee the country at an unfortunate time. In the middle of the outbreak, the couple decided to head to Los Angeles on March 31.