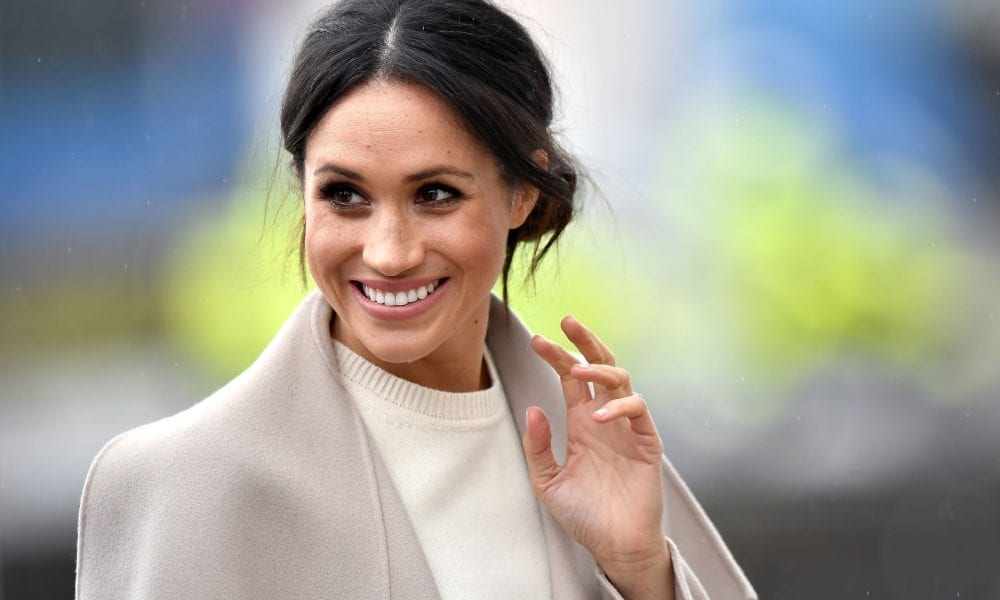 Meghan Markle Has Been Hiding This Secret Relationship from Everyone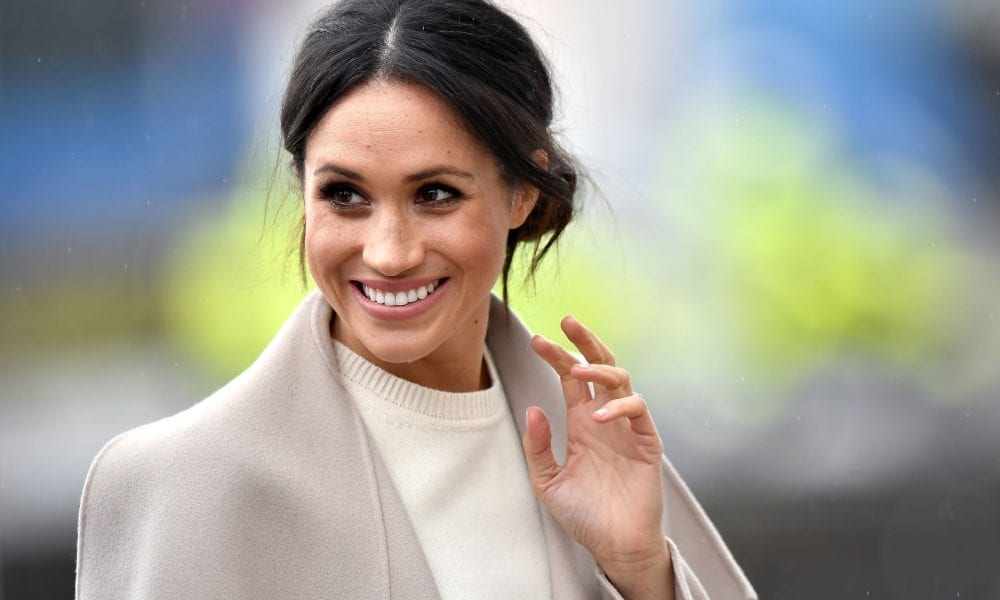 The British media has painted a bad image of Meghan Markle, who found it hard to fit in with the royal family after marrying Prince Harry. But even before she dated the Duke of Sussex, her relationship with her friends would prove she is the opposite of what tabloids are saying about her.
For some reason, the press has always had something bad to say about the former Suits actress – from her family to her showbiz background, everything was dug up to make her look unideal for Prince Harry. Since 2016, or when they first started dating, Meghan has been vilified and it got worse to the point that her reputation suffered.
However, her close friends, who definitely know her personally, only have nice words about her. Some of her pals are tennis professional player Serena Williams and actors Priyanka Chopra and Jessica Mulroney, who defended Meghan when things went vicious.
Janina Gavankar is also a testament to how the 37-year-old didn't change one bit when she became the Duchess of Sussex. However, the real reflection of how genuine she is as a person was perhaps her relationship with her grandmother.
Meghan's controversial half-brother, Thomas Markle Jr., once revealed that the thespian had a deep bond with the family patriarch's late mother, Doris, who met her demise in 2011. The grandmother had dementia while staying at a nursing facility in California.
Apparently, Doris would always be happy to see Meghan during visits even though the woman wouldn't recognize Thomas and their father. Of course, this was something that only a few people know because she was always seen as a diva, fueled by the throngs of malicious reports.
It is unclear why tabloids are very fond of her dirty laundry but it was surely enough to make her and her husband Prince Harry vacate their posts as senior members of the influential royal family. Others guess that it's her actions that tend to be far from traditions because the Sussexes have been obviously steering clear of the norm by carving their own paths.
Now that they chose to turn their backs on a sweet life as members of the royal family, they opted to start life anew with their first bundle of joy, Archie Harrison. Despite making the drastic move, also perhaps to avoid the bullying, they remain to be seen as preys by the media.
Unfortunately, they have been criticized for leaving the United Kingdom at the time of the pandemic and Prince Harry was also called out for his words against the press' reportage of the Covid-19 situation in his country.