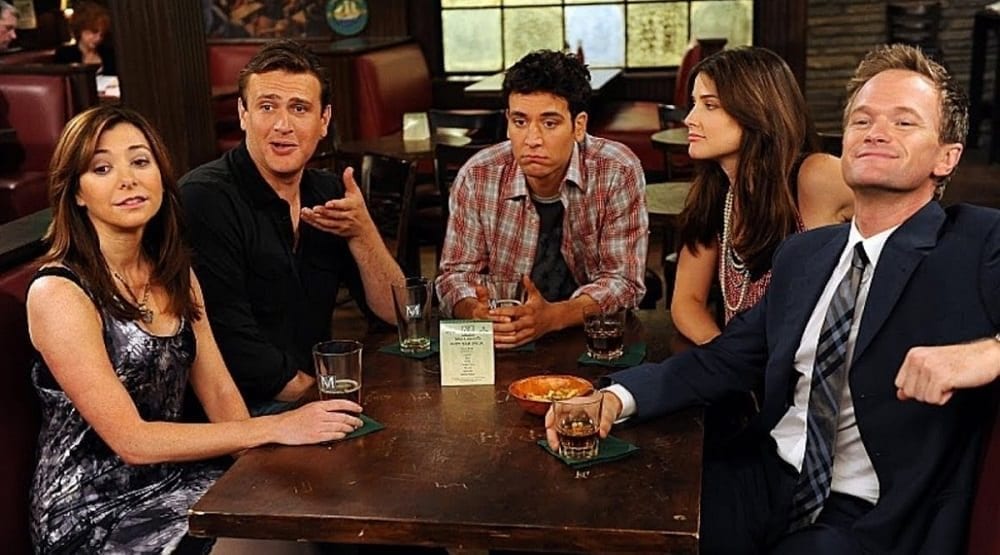 An Expert Says 'How I Met Your Mother' Taught Us These Valuable Relationship Lessons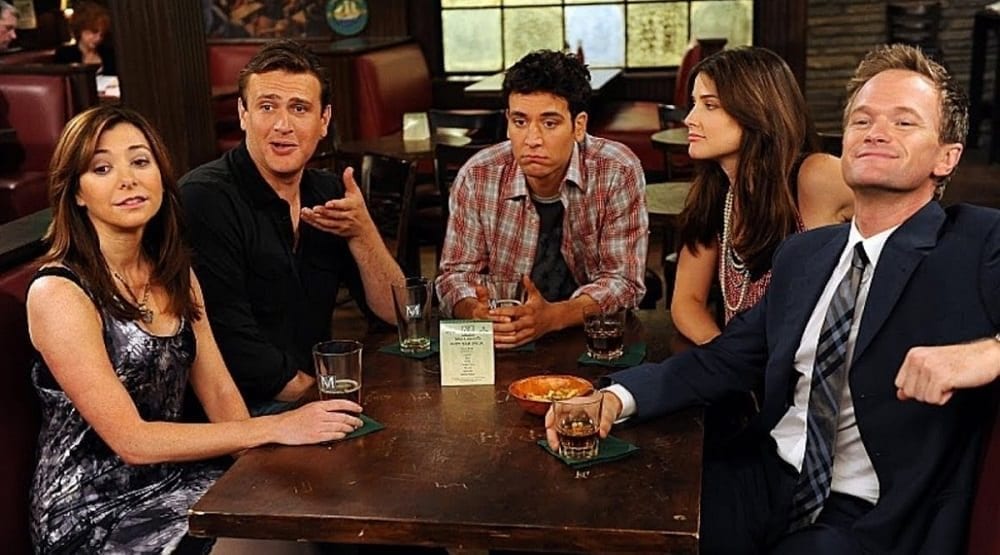 Even if the CBS sitcom ended six years ago, 'How I Met Your Mother' left a legacy that's well alive in fans' hearts. However, it also left its mark among the public not just because of its storyline but also because of its relationship lessons that we can all use.
Couples therapist Bukky Kolawole said that indeed, there are great love advices that we can learn about in the show that followed the intertwining lives of five friends. Here are some of them:
Feeling Comfortable to Share What Both Parties Want In Life
The quintet's greatest couple, Lily and Marshall, seemed like they were destined to be together forever. However, as avid fans of the show would know, the pair's plan to tie the knot was crushed after she decided to accept an art fellowship in San Francisco.
It was Lily's longtime dream to become an artist but she had to let go of this passion when she moved in with Marshall in New York – this means that pursuing art meant calling off the engagement. Bukky underlined the importance of being confident and empowered in clarifying your dreams and wants because setting these things aside could have consequences.
Chasing Love May Be Because of Unresolved Issues
Just by watching the first episode of 'How I Met Your Mother,' you would know that Ted is obsessed with finding 'the one,' which rubbed some women he just met the wrong way. Throughout the show, his fascination became more evident, only to stop when he met Tracy, his wife, during the wedding of Robin and Barney.
Apparently, people who always search for romance may have an unresolved emotional struggle, which may be the fear of being alone. Ted's closest pals and housemates Lily and Marshall, as well as Barney and Robin can also make the lone wolf feel insecure – the expert advised not being shy about it and acknowledging that it might be our anxiety that's making us want to love so bad.
Shared Goals Can Make a Relationship Work
From the moment Ted saw Robin in the MacLaren's Pub, he knew that she was the one. This was also the start of his intricate efforts to win her as he was so sure about her.
However, their goals didn't align: Ted wanted to settle down and start a family while Robin was focused on her career as a newscaster. This conflict, Bukky said, is evidence that love is not enough to sustain a relationship, which is why it is crucial to pay attention to each other's dreams and aspirations.
Tackling Conflicts Together Is Good
Couples usually avoid conflicts but these are a part of a relationship. When Barney and Robin got together, they seemed to have figured it out and even bragged that they never fought.
However, that only happened because both of them didn't have the opportunity to see a problem ensue. The expert said that it is best to tackle issues together and navigate new things in life.