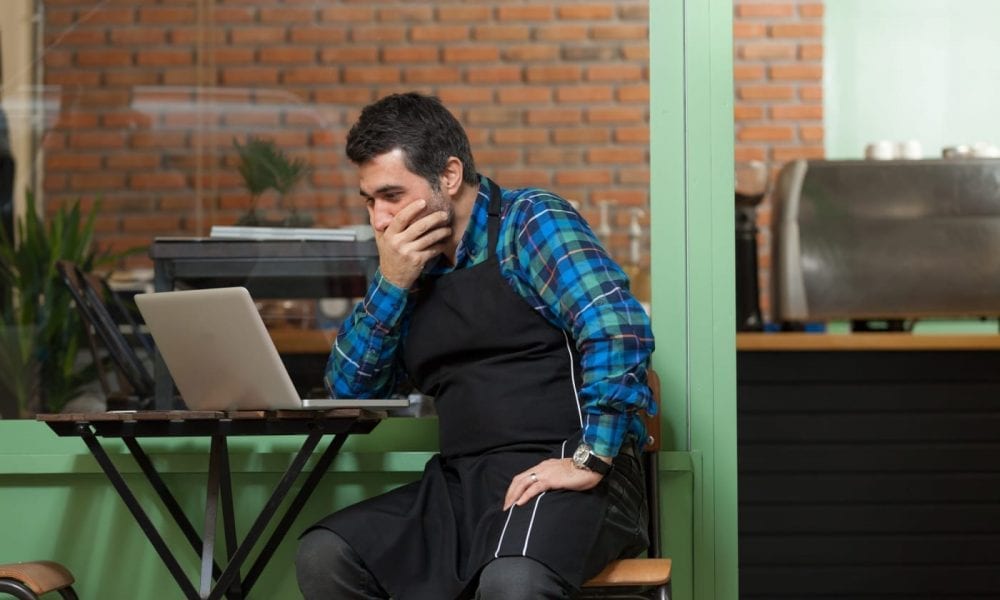 How to Build Your Emotional Resilience During a Time of Chaos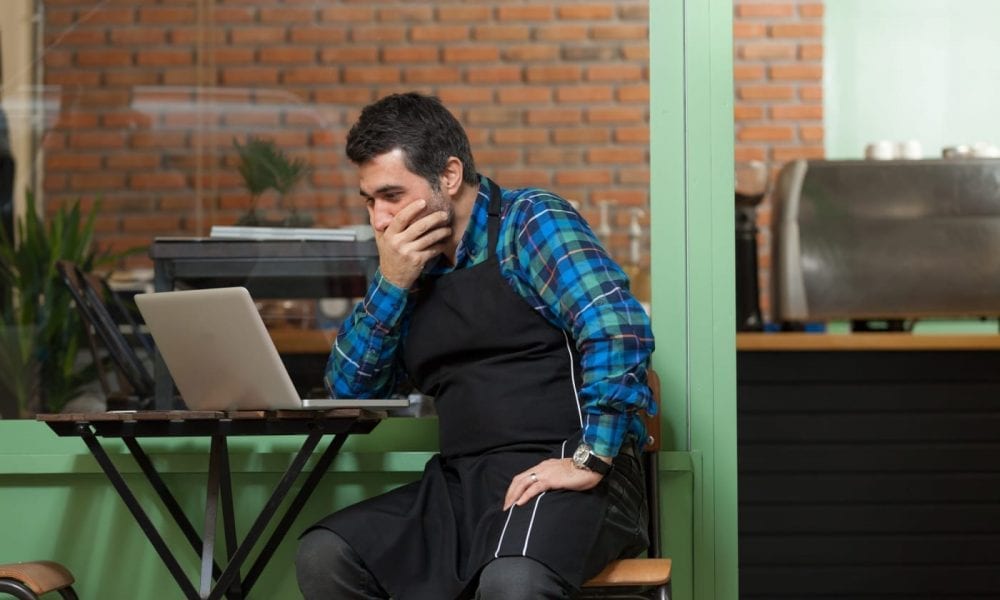 Perhaps for all of us, this new setup brought about by the pandemic is too much to take in. We're practically unsure of where things are heading, which is why most of us are scrambling to find even a hint of normalcy at this time – but an expert shared that what you should develop is emotional resilience and intelligence to make it through this chaos.
While it seems not like it, this crisis will eventually be over, but when the time comes, you need to prepare yourself for recovery from this traumatic experience. Even though there is not one formula that can help you overcome this terrifying period, there are ways on how to deal with scary events:
Prepare to Be Uncomfortable
It's hard to survive a very challenging environment, which is why the SEAL training of preparing your mind of whatever comes your way is a good thing to practice. Remember, the things you have planned before this outbreak happened couldn't be applied in the present times.
You need to understand that life is dynamic – anything from good to bad can happen in an instant, and if you have this mindset, then your thinking will have forward momentum. You won't be as shocked when dire moments come because you've imagined that this day would arrive from the get-go.
Analyze Your Thoughts
It's hard to become aware of your thoughts, all the more to classify which ones are positive or negative. However, differentiating these things could help you find a new outlook in a given circumstance – for instance, if you are forced to lay off some workers, think of it as an opportunity to list down how you can better reposition your brand at the market.
Observe How You Speak
It may not occur to you but the way you speak about yourself and to others is also an important aspect to consider when reacting to scary events. Pay attention to how you open up about certain situations and check whether you're using optimistic or harmful talk so that you will know how to reframe.
Start a Journal
It's one thing to resist or avoid your problem and it's another to face it head-on. It is never easy – this is where journaling enters.
Unload stressors and fears in your notebook so you will feel lighter planning afterward. Make this habit a part of your day for positive outcomes.
Look up to an Inspiration
As a business owner, surely you have someone you look up to. Imagine what that person would do to secure their financial and physical health at times like this – predict what will that expert advise you to do.