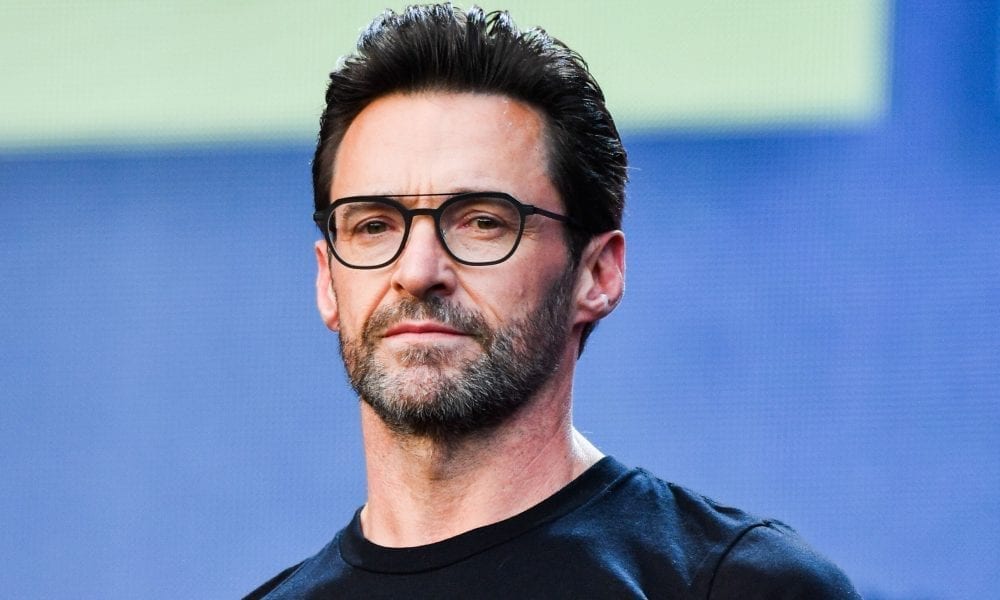 Hugh Jackman Was Offered a Role in Cats But He Turned It Down for a Surprising Reason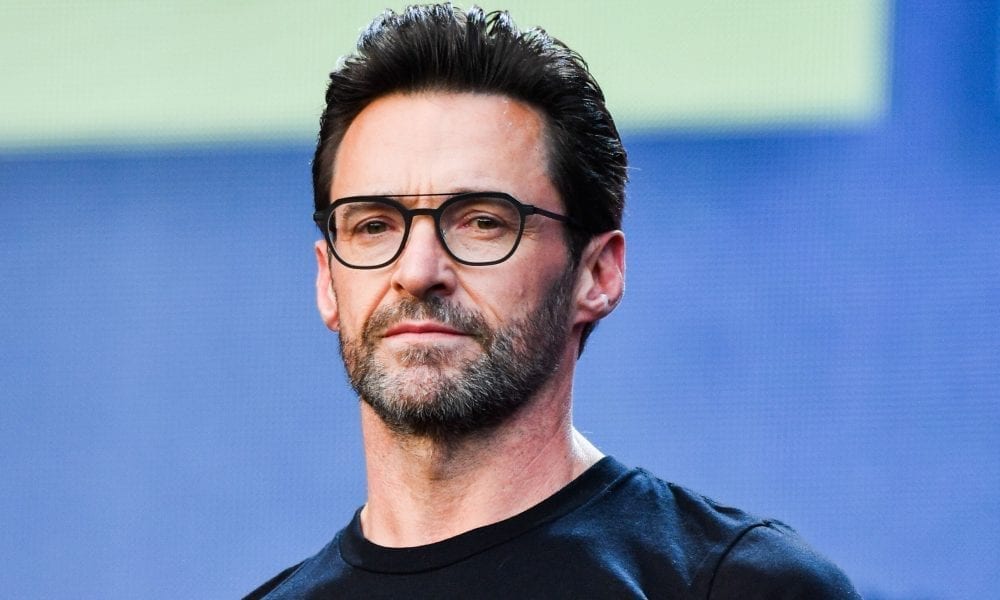 It has been years since we last saw Wolverine's claws on the big screen – of course, with Hugh Jackman retiring as the actor behind the famous regenerating hero of X-Men. And it seems that those will be the only pair the Logan thespian would wear as of now since it has been reported that he turned down a role in the movie adaptation of Cats.
For the actor's big fans, it is known that aside from acting and doing superhero fight sequences, Hugh is also a celebrated theater artist. In fact, one of the accolades of this multi-awarded Hollywood star is a Tony for his portrayal of Peter Allen in the musical The Boy from Oz.
In 2012, he also received a Special Tony Award for his contributions to the Broadway and theater community. In the same year, Hugh also starred in the film adaptation of Les Miserables, which did not just showcase his strength as an actor and as a singer, but also emphasized the lengths he would go for the role of Jean Valjean.
For the part, Hugh had to lose 15 pounds and then gain 30 to show his character's development from a lowly ex-convict avoided and berated by many people to a respected and financially stable mayor, to Cosette's philanthropic father. He gained his first Academy nomination for his performance.
In 2017, the actor again displayed his musical talent in the movie The Greatest Showman where he did not only sing and act but also danced alongside Zac Efron and Zendaya. Though he failed to get an Oscar nomination for this movie, he did receive a Grammy for being a producer of this picture's soundtrack album.
With his background in doing musicals for the cinema, it is a no-brainer that he should be tapped for a role in the Cats movie-musical and according to Hugh, he actually was. Tom Hopper, who directed him in Les Mis, asked him to be a part of the Jellicle Ball, but the actor declined because of the conflict in schedule.
He did not reveal which character was offered to him, however, if this had transpired, he would have had a reunion with Sir Ian McKellen (who portrayed Magneto in the early X-Men films). Hugh would also have joined him and the rest of the cast in salvaging the movie's damaged reputation.
In case you missed it, Cats did not do well in the blockbuster and was bashed by the critics for its poorly executed fur animation and rushed editing. Reports even said that the editing was just finished the morning of its premiere, so many were disappointed considering the film has a bankable cast and was widely marketed.