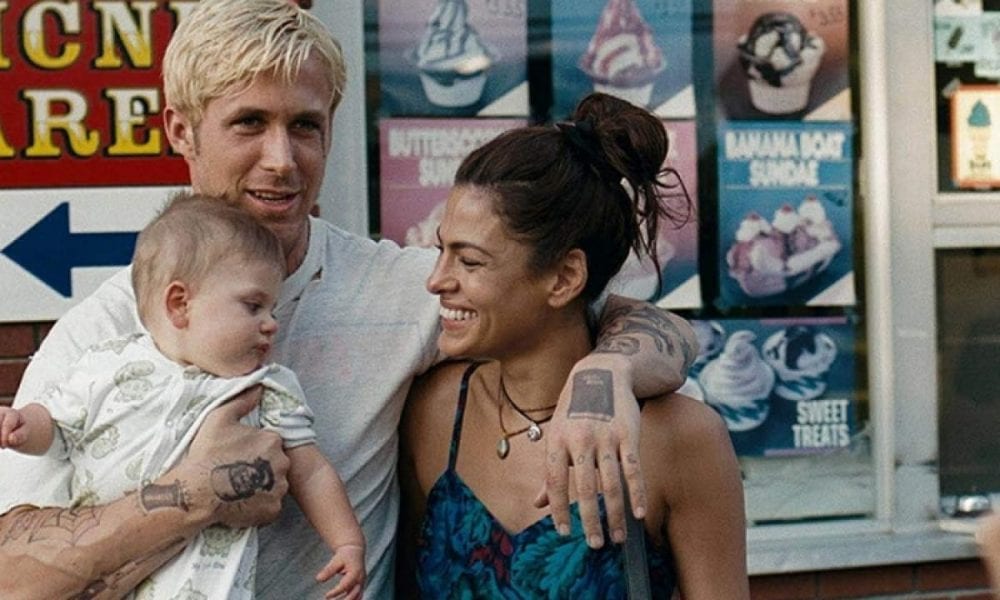 Eva Mendes Is Not Posting Pictures of Her Kids on Social Media, And We Can Understand Why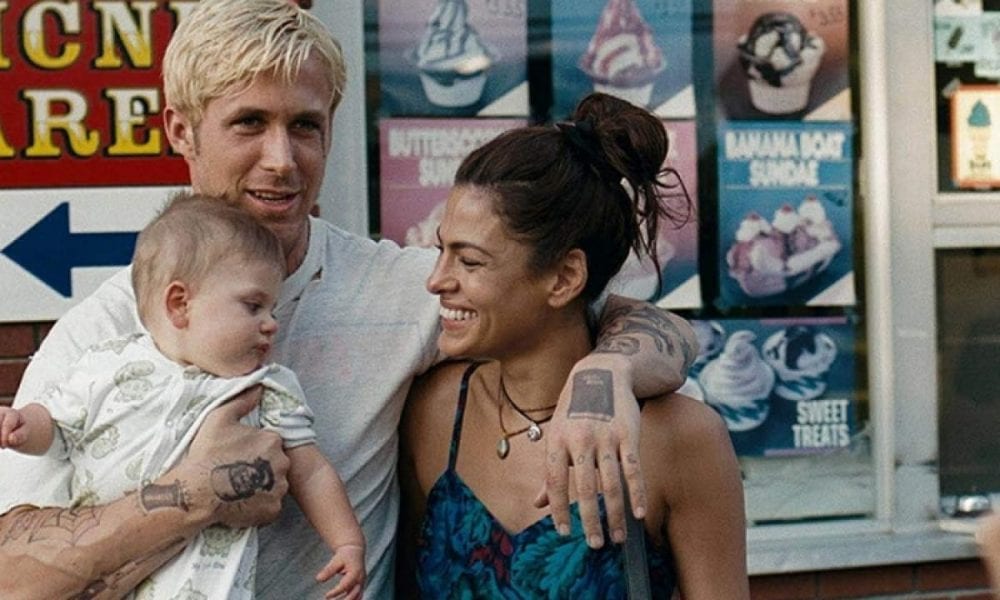 Gorgeous couple Eva Mendes and Ryan Gosling have been in the entertainment industry for some time now but you wouldn't see them sharing photos of their kids online. Apparently, there's a deep reason the matriarch chose to leave their children off social media.
The pair tied the knot in 2011 and are blessed with two wonderful daughters, 5-year-old Esmeralda Amada and 3-year-old Amada Lee – which you probably didn't know until now. That's because unlike other stars who are open to sharing anecdotes and daily musings about their kids, Eva and Ryan prefer to keep their private lives … private.
When a fan asked the stunner about her kids' appearance on social media, Eva calmly explained the reason for her decision. She has always had a clear boundary on what or what not to share about her better half and their kids, but she is comfortable talking about them — with limits.
On top of that, the 46-year-old also understands that her children are still too young to give her consent on what and what not to post. You won't likely see them on her feed anytime soon because Eva said she will only share their photos when they are old enough to decide for themselves.
Even though her husband is an award-winning star whose notable works include The Notebook, La La Land, and Crazy Stupid Love, her fans rarely catch a glimpse of him on her social media accounts. That's because Eva is also not fine posting his photos.
Apart from being a gorgeous couple, they have also been known to be notoriously private of their relationship. Eva said that it works that way for them so why discontinue it?
However, the model assures her fans that they could also enjoy old photos that have already been available online for a long time. This includes their infrequent attendance of red carpet events together.
In fact, they have been so elusive that when the 39-year-old attended the Golden Globes three years ago, she wasn't anywhere near him. Nonetheless, Ryan revealed his gratefulness for his wife during his acceptance speech.
Eva's decision resembles other celebrities' choice to keep their children's faces off their social media accounts. The Devil Wears Prada starrer Anne Hathaway has made it clear that she didn't want her children to tread treacherous waters that is the online world.
Mindy Kaling, who is famous for her role in The Office, also doesn't want the public to have an insight into how her life goes. As such, she refused to show her daughter Katherine's face to the world.