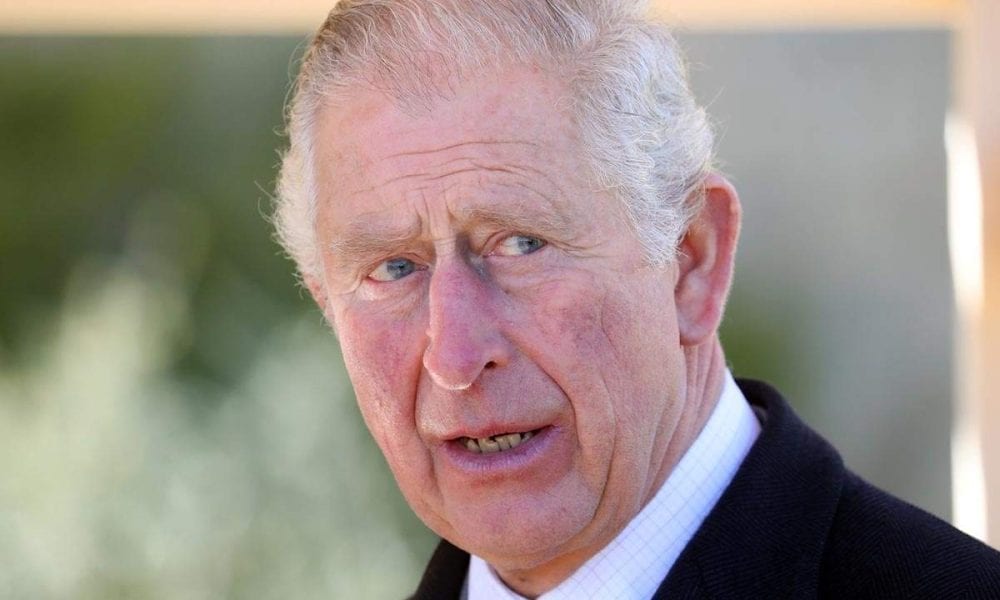 Prince Charles Has a New Plan to Prevent More Royal Drama After Megxit, But Will It Work?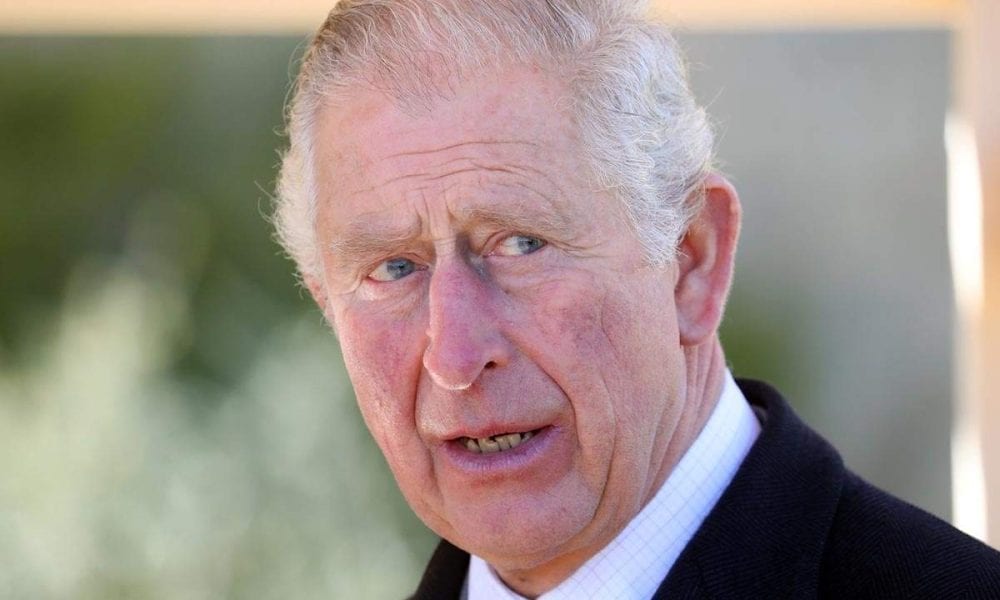 The British royal family definitely saw better days before it was struck by controversies that have been shaking up the monarchy since 2019. With the slew of issues members have managed to create in less than a year, it certainly affected not just their relationship but also how the public and the press look at them as an entity.
For one, Prince Andrew received a huge backlash over an interview where he revealed he was still friends with the late Jeffrey Epstein, the convicted financier. In fact, the uproar has been so much that he was laid off from his royal duties!
As if that wasn't enough serious blow to the influential family, Prince Harry and Meghan Markle famously announced they were stepping back from their senior roles in January, which didn't just shock the public but also the clan as well. Plus, all these negativity will not do good for the 93-year-old monarch, which is why the responsibility rests on Prince Charles' shoulders.
As such, the Duke of Cornwall has ideas on how to avoid scandals and further embarrassment of the royal family, which will involve a new vision. This involves pairing down of the clan in the next few years, which means he, Prince William, Prince George, and Her Royal Majesty Queen Elizabeth II will be the representatives.
It is worth noting that his kids, Princes William and Harry, have been lending a hand to the next successor to the throne because they have painted a good image for him. Sans the Duke of Sussex, the father and son are noticeably more affectionate in their royal engagements.
According to Camilla Tominey, ITV royal editor, this is a step to make them look relatable instead of out of touch – a trick that she said came from Meghan and Prince Harry. However, is Prince Charles' vision going to be smooth-running?
It could pose a problem for the remaining members of the family, especially the Cambridges, who are left to shoulder tons of work that the Sussexes have left while still rearing their three kids. Lydia Starbucks, the Royal Central news editor, also said that it could alienate other members, like Princess Anne, who supports a lot of charities, which means she gives these organizations the attention they need.
If she were taken out of the spotlight, it could affect the number of engagements the entire family attends to every year. If the tally is concerned, Princess Anne carries out the most events almost every year.