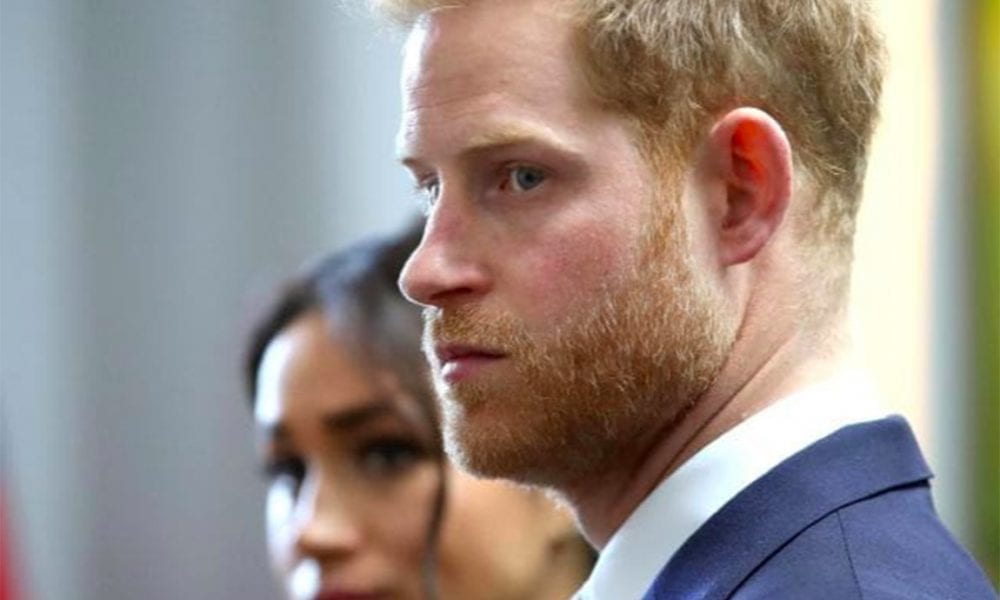 Does the Public Still Love Harry after He Left the Royal Family? Here's the Shocking Truth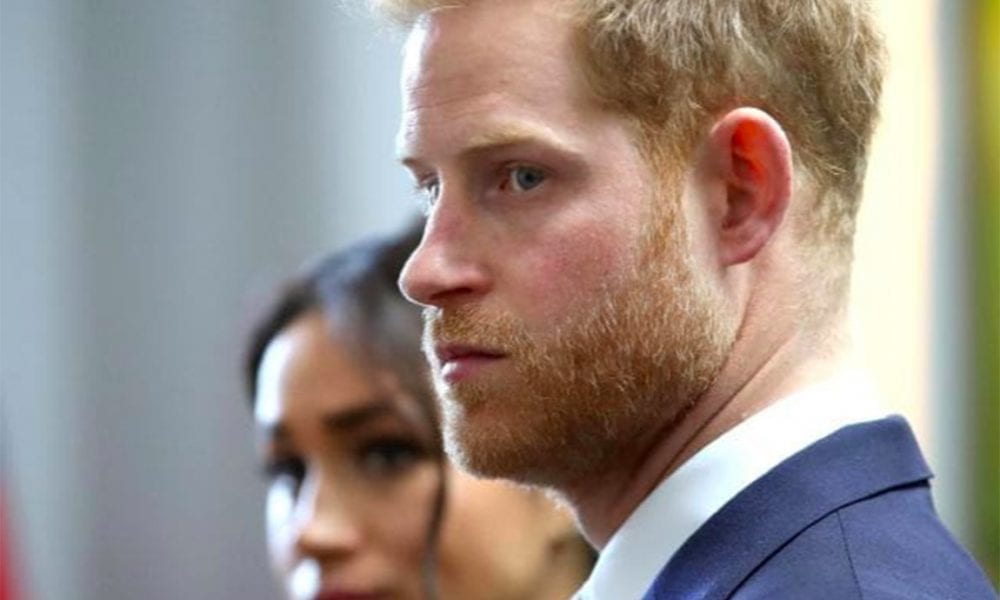 Against all odds – this phrase may well describe the story of Prince Harry and Meghan Markle, who, from the very beginning, had always founnd it hard to win the stamp of approval of the press and the public. Their relationship seemed to also affect how the British now look at the Duke of Sussex, who used to be one of the fan-faves among the royal family.
The way people see Prince Harry differently began when he dated the Hollywood actress, Meghan, who starred in the hit legal-drama series Suits. At that point, people were already against the idea of the royal going out with an American, but, of course, the love birds didn't let the public affect their spark.
As with anyone dating a member of the powerful clan, it is expected that the British press will dig your history, as what happened with Meghan. Since they started dating in 2016, the media has been scrutinizing her past, from her previous marriage to her family's dirty laundry.
Then, things became more vicious, more than what we have seen with other members of the royal family. Opinions, rumors, and nasty headlines were just casually flying up in the air, so much so that the clan had to take actions and intervene with the bullying.
More so, the Sussexes couldn't win over the public even if they wanted to because they made it clear from the start that they wanted to carve their own path, which is a big no-no among traditional fans of the clan. To be fair, they have more space to do things differently since Prince Harry will not likely be a king – this involves Meghan guest-editing a Vogue issue and the 35-year-old championing unexpected charities.
The continuous criticisms hurled at them, especially the Duchess of Sussex, and the alleged feud among the members of the family may be the driving forces that led them to their decision to leave their senior roles. This didn't sit well with the British public, who made their feelings toward Prince Harry felt in a recent poll by Redfield & Wilton Strategies.
Over half (54 percent) of the 1,500 respondents said they don't want the Sussexes getting back to their roles ever, 18 percent weren't sure, and only 28 percent wished for them to assume their posts. This was a shocking result because Prince Harry used to be the third most liked with a 90-percent approval rate.
What's more alarming is that 33 percent of those surveyed admitted that they had a worse view of the Duke because of the coronavirus outbreak. This is interesting given the efforts of the family to help those in need at this time of the pandemic.