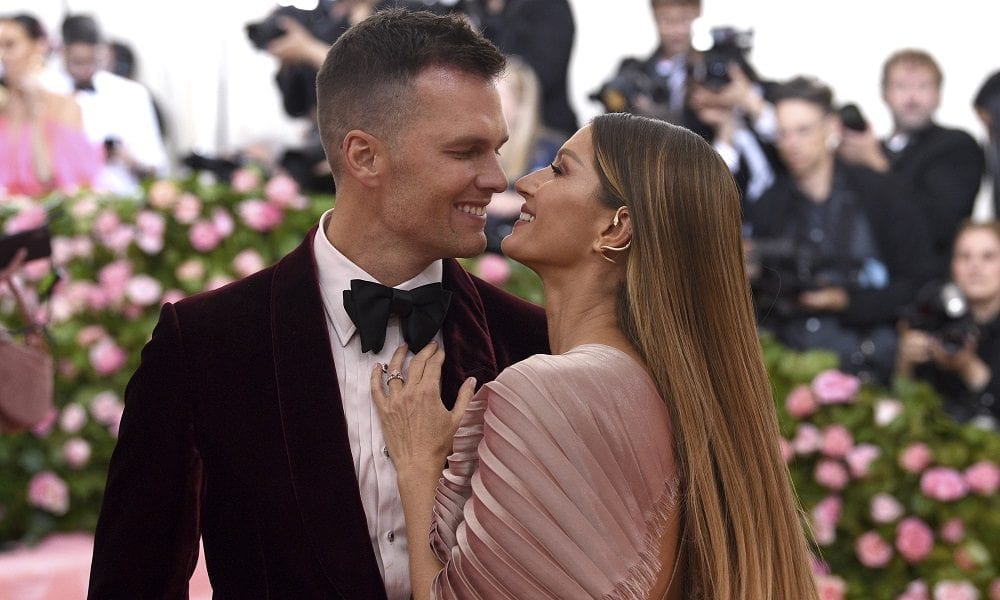 NFL Superstar Tom Brady Admits His Marriage with Gisele Bundchen Almost Ended Because of Something He Did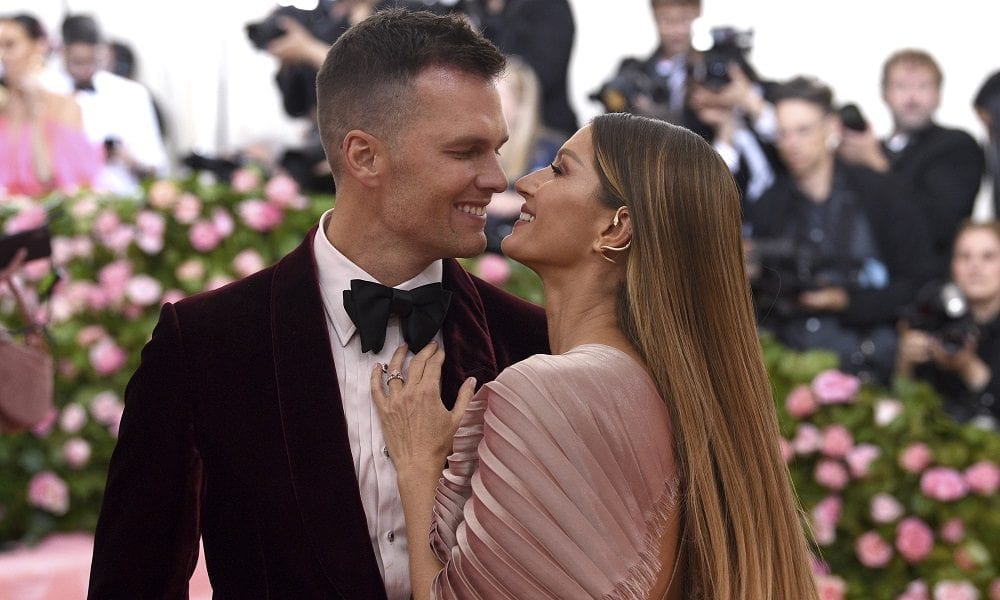 Tom Brady and Gisele Bundchen make one of the most gorgeous couples in the world, making most of us turn green with envy. However, just like any typical marriage, theirs wasn't amiss of roadblocks, which took work to smoothen out again.
In an interview, the quarterback opened up about his private life with the supermodel and surprisingly divulged that Gisele wasn't satisfied with their setting a few years back, which stemmed from his work dynamics. Apparently, the stunner didn't feel Tom was doing his part because he was so into football that it ate the time supposed to be spent for the family.
When Tom played for the season, she would stay to take care of the house and when the season finally ended, he would focus on other activities and businesses, which sometimes included football training. This became frustrating for Gisele, who started questioning how he will be able to contribute to the house works.
It was a huge alarm for Tom that prompted a self-check, also because he has vision and dreams. The athlete then made a big decision – he backed out from organized team practice activities, which was organized by his team New England Patriots, to help his wife care for their kids.
However, the transition wasn't a walk in the park. At first, the NFL superstar felt exasperated over Gisele's concerns in their relationship, so much so that they had to attend counseling.
What really made him turn over a new leaf was an emotional letter penned by his loving better half, which, to this day, he still has in his drawer. In the message, 39-year-old             explained carefully her stance and what she felt about their marriage.
It is a good reminder for Tom that things have become different, that their situation isn't the same from a decade ago, and that their growth needed a new approach. The answer to this is balance – the solution has to work for both parties because if it will only serve one side, then it is not sustainable, he shared.
The footballer, who left his team for Tampa Bay Buccaneers after two decades of playing for the Patriots, is obviously willing to make sacrifices for the betterment of his relationship. That said, it was surprising that Tom revealed that starting a family wasn't a part of his original goal.
Apparently, he was so focused on his career at the time, so much so that he didn't want anything hampering its growth. But when he met Gisele, he knew that he wanted to spend the rest of his life with her by his side.