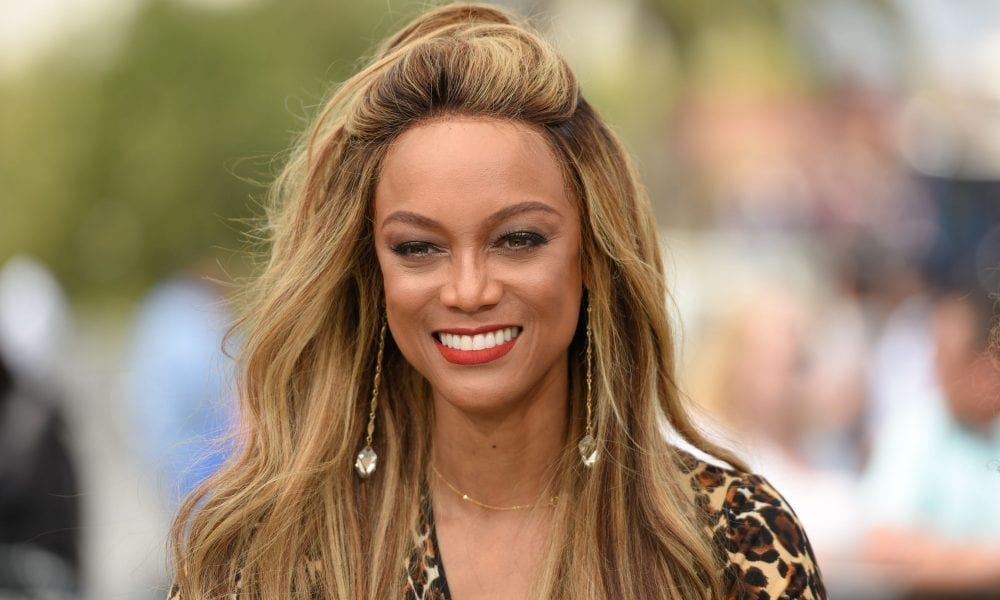 Tyra Banks Surprised These Students During Lockdown, And Her Message is Truly Inspiring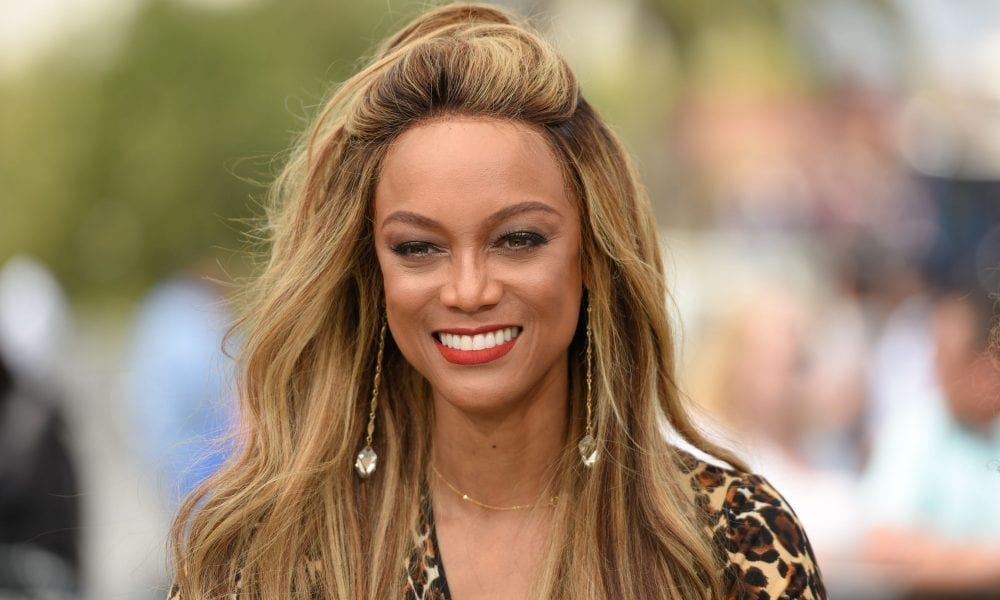 The pandemic has mandated all of us to remain at home, regardless of whether our mental health could take social distancing and isolation or not. That's why every now and then, it is nice to hear kind words from others – pretty much what the students of Union High School experienced when Tyra Banks met them.
Well, they really didn't meet her personally, rather she joined their virtual class. It is a breath of fresh air for the students since these scary times leave most of us uncertain of what the future holds.
As such, it can be hard to focus on studying when the news would always report about the rising number of deaths and positive cases. That's why their instructor, Nicholas Ferroni, a highly respected educator and historian, asked the supermodel to appear in his Zoom conference just to give his students a nice surprise.
The lecturer first called the attention of the class and announced that they will have a special guest. When Tyra joined the video conference, students couldn't believe their eyes!
A senior student asked the America's Next Top Model host for quotes that could help them push harder and weather through their problems. The first one that the 46-year-old shared is to plan for the end at the beginning.
She advised students to imagine their dreams and goals and work their way backward. Another wisdom she imparted is to look to the other side, which meant looking at the brighter days.
In terms of the current pandemic we are facing, she reminded everyone that this situation wouldn't last and that it will eventually be over. Tyra also narrated how she used to be depressed and had cloudy visions of what's next but her mom was always there to remind her to think of the future, when the pain will just be a memory.
She further encouraged the students to imagine the near future of being in a classroom and excited to be in it as compared to before.
This surprise was part of the renowned teacher's efforts to uplift everyone's mood at this trying time. It wasn't just the students who got the surprise of a lifetime because he set up a very nice bombshell for his fellow instructors as well.
Nick is particularly appreciative of his coworkers who are doing everything they can to reach out to their students and educate them. That's why he invited Canadian actress Emily Hampshire, known for Schitt's Creek and Good Neighbours, to a conference call, much to the delight of the teachers.