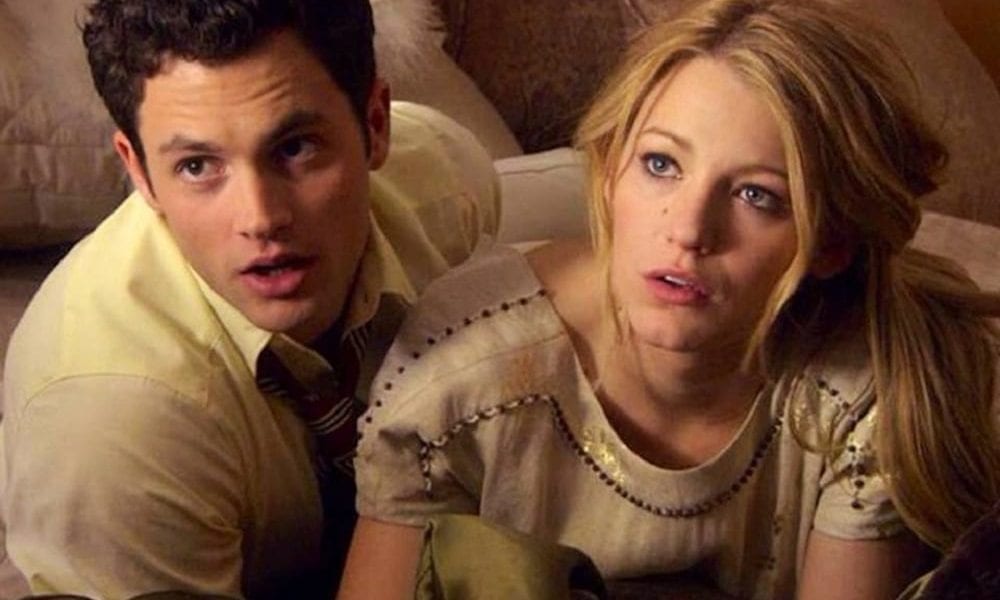 Ouch! These Celebrity Exes Still Had to Uphold Professionalism and Work Together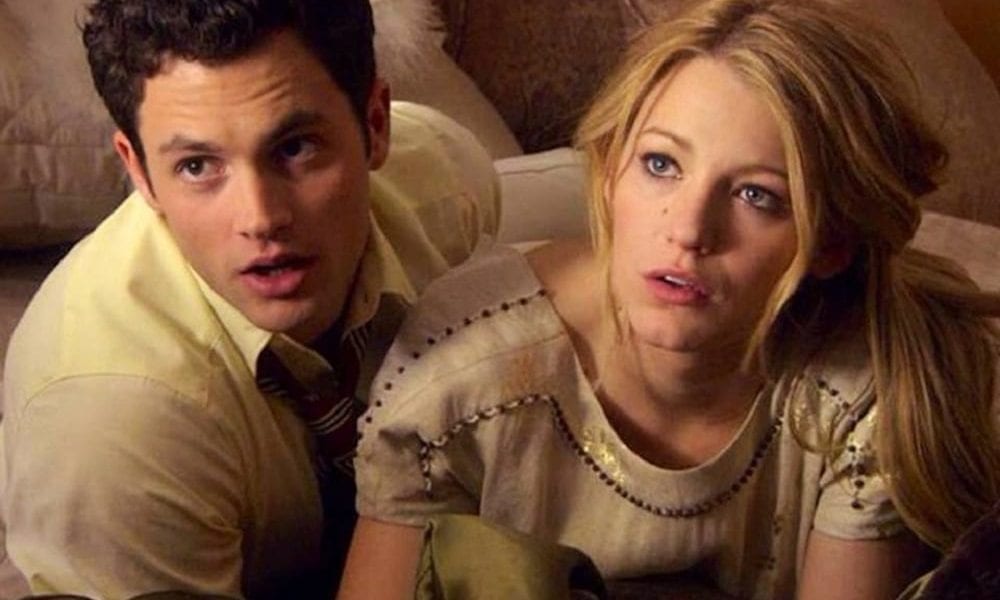 Breakups are one of the hardest things you can experience and you'll likely feel that your ex is the last person you'll ever want to see. But it's an entirely different story if your former flame is a coworker – it will be definitely difficult to maintain a professional atmosphere.
However, work is work and the show must go on. Look at these celebrity exes who prove that what happened to their relationship shouldn't affect their professions:
Jacob Elordi and Joey King
The stars met on the set of 'The Kissing Booth,' where they were paired opposite each other. Sparks immediately flew and they went on to date for more than a year before they broke up in 2018.
After they called it quits, both of them reprised their roles in 'The Kissing Booth 2' and the next season. Joey admitted that it was hard to work with Jacob but for the sake of the storyline, she did her best to come back.
Penn Badgley and Blake Lively
'Gossip Girl' tells the story of the intertwining lives of the Upper East Siders and the complicated love stories of Manhattan's elite. Serena van der Woodsen and Dan Humphrey dated on-screen and interestingly, actors Blake Lively and Penn Badgley struck romance behind the camera as well.
However, after a few years of dating, Penn and Blake split in 2010 but impressively, they didn't break their fourth wall because their characters remained to be together until the end of the show. In fact, Serena and Dan even got married in the show's final episode – talk about dedication!
Robert Pattinson and Kristen Stewart
Not everyone loves the 'Twilight' franchise but it catapulted its lead stars to unimaginable stardom. Many people commended Kristen Stewart and Robert Pattinson's on-screen chemistry and how they seemed to be a real-life couple – as it turned out, the passion stemmed from their off-screen relationship.
Around 2009, the two celebrities began dating but their love story ended in 2012, just before the final movie in the franchise hit the big screens. It's unclear what led to their breakup but the photos of Kristen kissing director Rupert Sanders may have been a factor. Nonetheless, she and Robert had to put on a show to promote 'The Twilight Saga Breaking Dawn – Part 2.'
Justin Timberlake and Cameron Diaz
Long before Benji Madden swept Cameron Diaz off her feet, she first dated Justin Timberlake. The NSYNC member and the actress first crossed paths in 2003 at the Nickelodeon Kids Choice Awards and hit it off.
They were together for four years before ending their relationship in 2007. Then, Justin and Cameron were paired in 2011's 'Bad Teacher,' but as per witnesses, the two remained professionals.