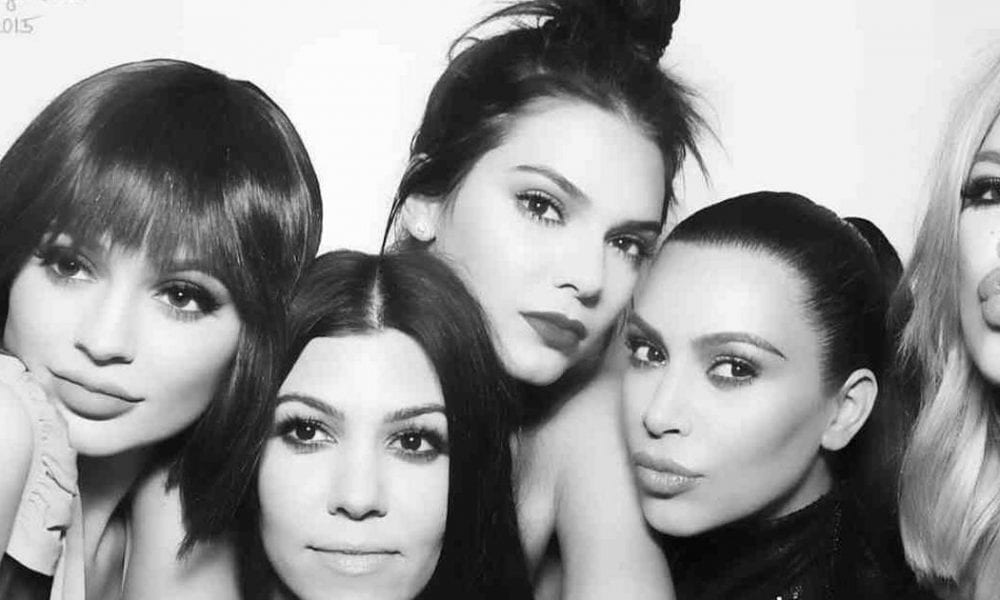 Strange Rules Kardashians Must Follow When It Comes to Their Diet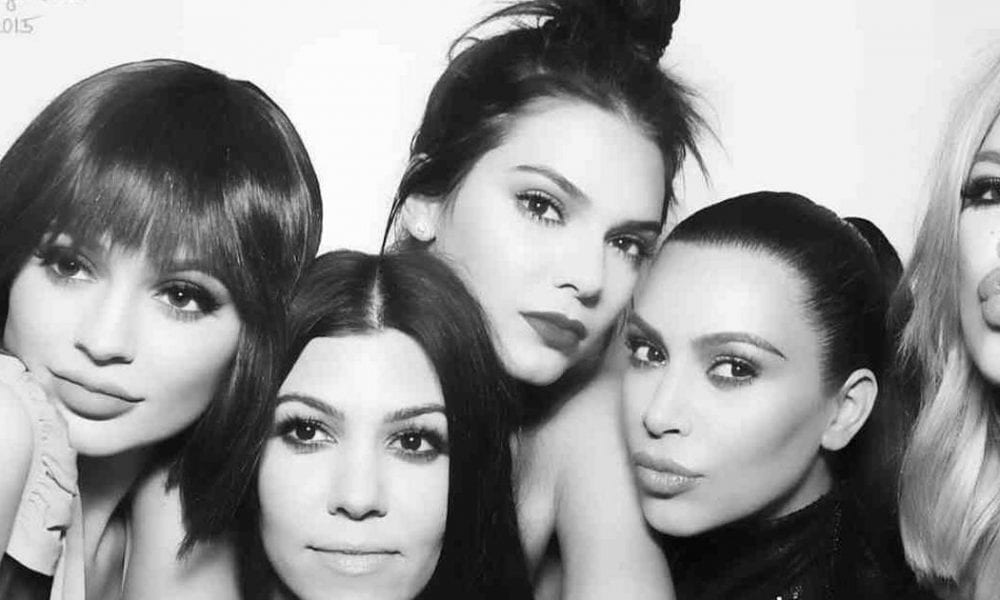 The Kardashian-Jenner clan may be one of the most famous families in the world right now but they are basically like each of us in one aspect: we all have weird food habits. In fact, the celebrity sisters have uber-odd eating rituals that are eyebrow-raising.
Love-Hate Relationship with Chocolate
There's one side that you may not know about Kylie Jenner – she is an avid baker. As if makeup maven, youngest self-made billionaire, and reality star weren't enough titles attached to her name, she is also fond of whipping up something, although she has a particularly bizarre relationship with chocolate.
In one interview, the 22-year-old admitted that she is not a fan of chocolate cake, which is interesting because, in another report, her fridge is allegedly filled to the brim with all kinds and forms of chocolates.
The mom of Stormi has a wide range of chocolate from dark to white. It is just strange that she doesn't want it as a flavor of cake.
M&M's Trick
Kim Kardashian-West is a social media superstar who gives her fans pieces of advice every now and then. However, one hack that definitely made waves online was her m&m's trick that blew everyone's minds.
The Skims founder recommends putting your m&m's in a bowl and tossing it in the microwave for 30 seconds, enough to melt the chocolate inside but not the crunchy shell. Kim further shared that it is quite a satisfying sensation for her – although not everyone was amused by her suggestion.
Obsessed with Tea?
Tea is a very famous beverage if you need to relax and calm down. However, it still has caffeine, which remains in your system for a few hours.
Because too much of anything is bad, experts advise only consuming up to four cups a day. However, for Kendall Jenner, there's no such thing as excess – that's because she usually chugs about 12 cups a day!
It's unclear if she is drinking decaf but that much tea could definitely have adverse effects. Perhaps this is what fuels her runway walks? We're not sure.
Organizing Cookies
Want proof that Khloe Kardashian is another version of Marie Kondo? Take a look at how she arranges her Oreo cookies – and yes, you read that right.
Way back 2015, she shocked her fans, who had a glimpse of her transparent cookie jars that showed neatly stacked Oreos. It looked like it took too much time to arrange but her supporters tried it for themselves and many were actually satisfied with the final product.