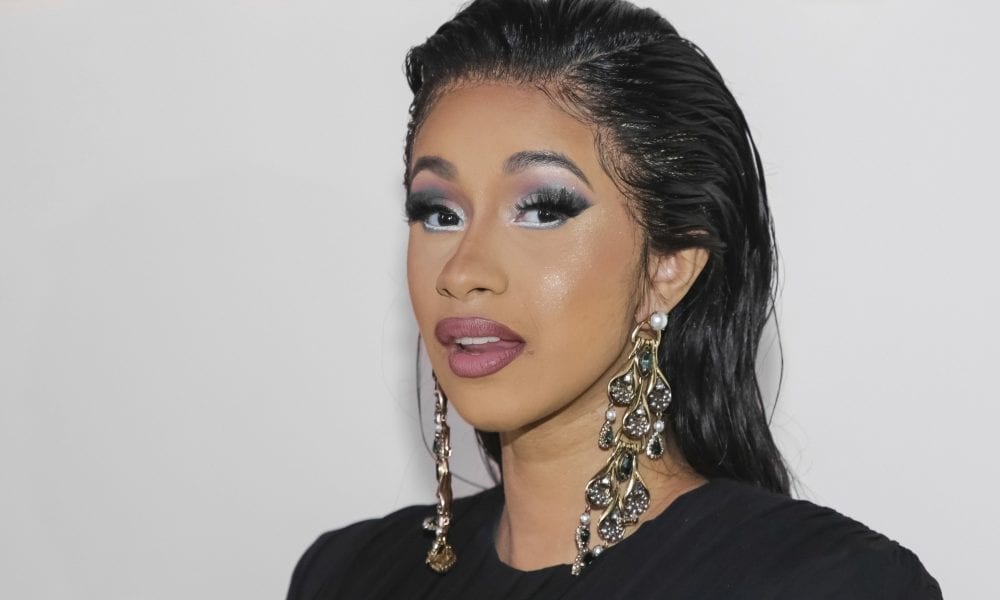 Cardi B Gets Hospitalized and Fans Think She's Hiding Something About Her Health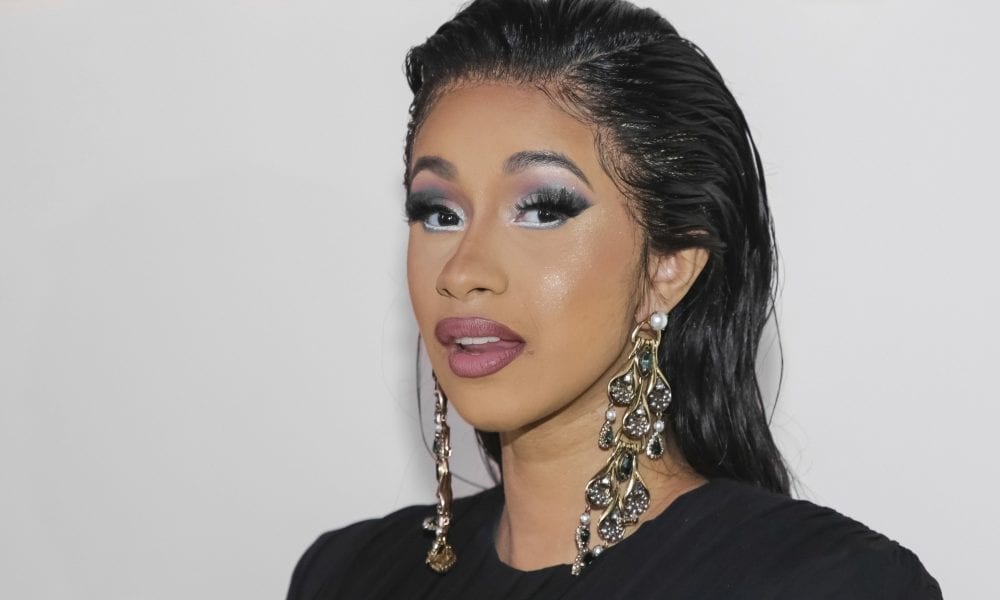 The Covid-19 pandemic is a huge wakeup call for all of us – that everyone, rich and poor, men and women, and celebrities and average Joes, can get sick and die in an instant. This outbreak has created paranoia among us as well, just like how people became worried sick when Cardi B was hospitalized.
It is just natural to be cautious in these times because the new strain of the coronavirus that originated in Wuhan, China in December 2019 has been wreaking havoc among nations, claiming the lives of so many, infecting citizens across the globe, and pulling down the global economy.
Because the race to find the cure for this deadly virus has yet to be finished, fear has enveloped the world. The fact that the Covid-19 is highly contagious is making things harder to bear.
So when the rapper announced that she will be admitted to a healthcare facility, people immediately assumed that she caught this virus, especially since the number of positive cases in the United States has been steadily ballooning. However, Cardi B, whose real name is Belcalis Marlenis Almanzar, clarified that it wasn't the reason she was hospitalized.
This hullabaloo was after the 27-year-old tweeted that she was rushed to the emergency room after five days of not feeling well. This started a barrage of comments, mostly asking if the artist had been exposed to someone infected by the coronavirus or if she had traveled to places with confirmed positive patients.
It didn't help that she chose to stay silent for a day after that worrisome tweet. On April 2, Cardi B finally reassured her fans that no, she didn't have the virus and explained that it has something to do with stomach pain.
The outspoken rapper went on to share that she thought she was pregnant again after throwing up. The Bodak Yellow hitmaker took a test and said it wasn't that.
Because she couldn't figure out what was making her sick, she knew she would only get the answers from healthcare professionals. Cardi B, who has a daughter, Kulture, with Offset, didn't disclose what the diagnosis was but she reckoned it has something to do with her diet.
Apparently, while stuck in Los Angeles, she has been frequently eating takeout. As to how she is doing now, it seems that things have gotten back to normal.
In fact, the Rodeo rapper has been active on social media. She shared a clip where she was playing with her bundle of joy.