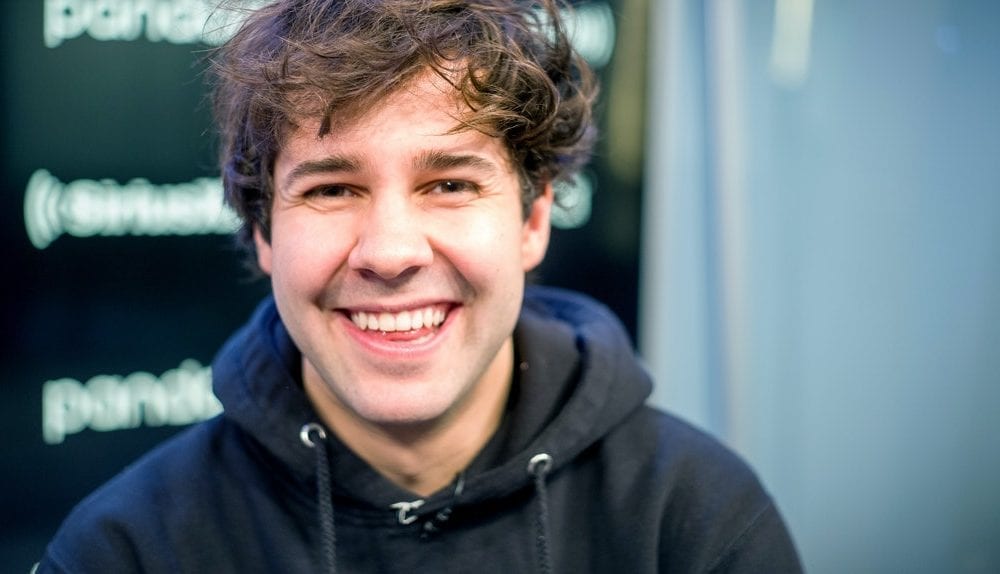 YouTuber David Dobrik Has Given Some INCREDIBLE Gifts to His Friends. Jealous?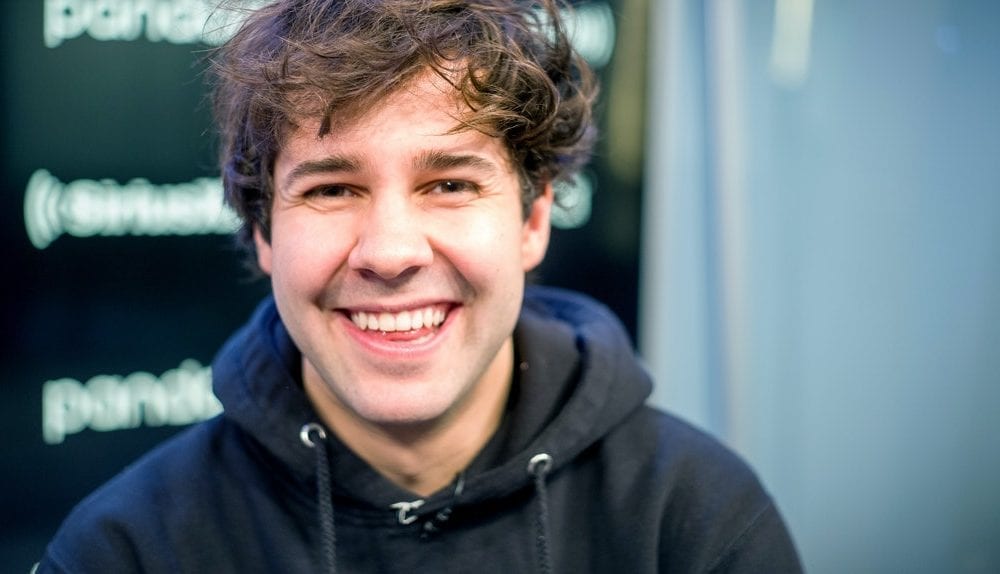 If you rely on YouTube as your source of entertainment, then you have probably come across David Dobrik and his group of friends called the Vlog Squad. He is known for his short (four minutes and 20 seconds, to be exact) but funny videos that show a slice of his and his pals' life including experiments, pranks, and surprises.
From someone who used to do comedic clips on Vine to a person who hangs out with big stars like Jimmy Fallon, John Stamos, and even Justin Bieber, David has become one of the most popular YouTubers with 16.7 million subscribers. However, his claim to fame, aside from being Liza Koshy's ex, is probably giving his best friends ridiculous gifts like their dream cars.
Who are these people and how can a 23-year-old give away cars like handing over gift cards?
His Childhood Friends
For people who have watched his videos, you might have an idea of how he is able to give cars to his friends – SeatGeek. This ticket-selling platform is almost always the hero behind these awesome surprises because with just a few blabbers about it, David gets to buy sweet rides for his best friends.
In one of his first collaborations with the app, he surprised his three childhood friends in Illinois with three Mercedes wheels. It was the shock of their lives because they thought that one of the cars was for David's father — to their disbelief, they were each given a key.
Erin Gilfoy
Erin was having a bad day when she found out that her car was stolen. Luckily, she is best friends with David who asked his assistant, Natalie Mariduena, to call no other than SeatGeek to sponsor him.
During a lie-detector test with his friends, David surprised Erin with the exact car and model that his friend lost. She was in tears when the America's Most Musical Family judge handed her the keys to the sparkly vehicle.
Alex Ernst
If you are a solid fan of the famous YouTube group, then you would know that before Natalie, Jonah (real name: Nick Antonyan), and Jason Nash, Alex was the original right-hand man of the Vlog Squad. So when David was giving away cars to his friends, some fans wondered why Alex had not received any.
The day finally came when David gave his table-destroyer companion his very own Tesla Model 3, much to the delight of the fans, who sorely missed Alex. The recipient was surprised by the expensive present and told his best friend that he would pay him back someday.