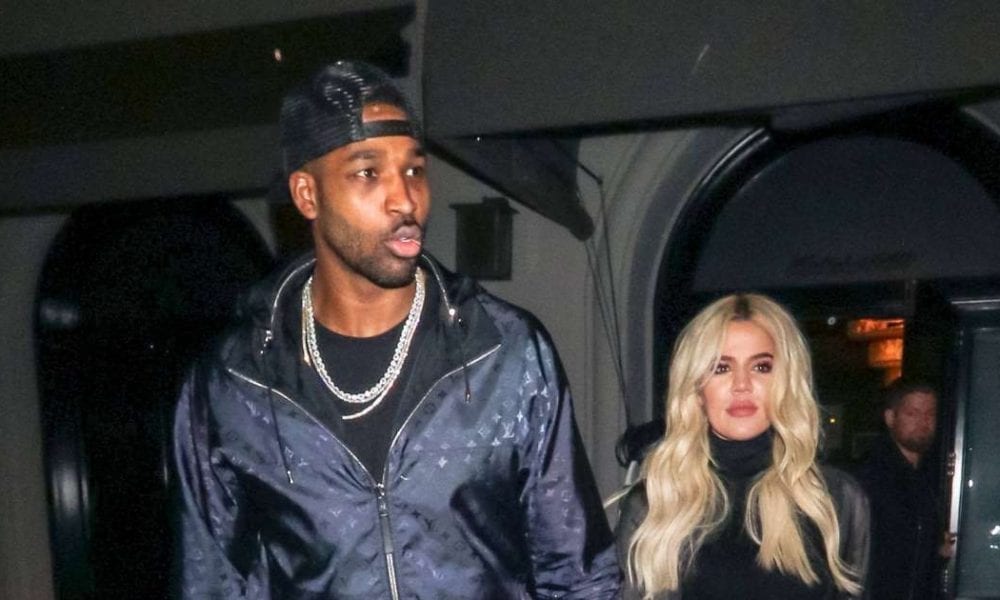 Khloe and Tristan Might be Back Together, But This One Kardashian Sister Is Not Okay with It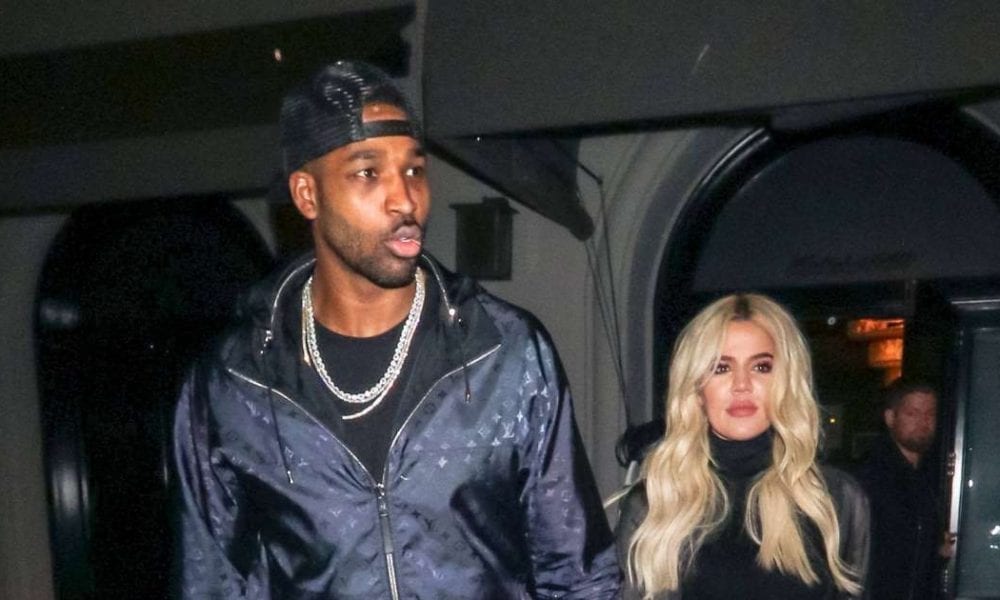 We can safely assume that the world came crashing down on Khloe Kardashian when she found out that NBA superstar Tristan Thompson, the father of her child, cheated on her with a family friend, Jordyn Woods, who coincidentally was the best friend of Kylie Jenner. However, of late, the American Jeans founder has been getting close again with her ex – and the rest of the reality clan has a lot to say about that.
Let's back track for a bit. It was in 2016 when paparazzi first caught Khloe and Tristan stepping out of a club, which immediately swirled romance rumors. This was followed by a lot of sightings and dates until the next year when the reality star expressed her desire to start a family with the Cleveland Cavaliers player.
Their relationship continued to be filled with joy, but Khloe maintained she was in no rush to get married. By September 2017, sources claimed that the couple was expecting their first bundle of joy and after a month, Tristan figured in a scandal that could have potentially destroyed what they have.
Despite that, Khloe stood by his side. However, the issues just kept coming, including a video of Tristan smooching with women at a bar.
The reality star gave birth on April 12, 2018 and the controversies surrounding her boyfriend were seemingly brushed off. They were spotted on several dates together toward the end of the year and even early 2019.
What broke the camel's back were the malicious rumors that Tristan cheated on his baby mama with Jordyn. This caused a public uproar, which got worse when Khloe posted cryptic messages on social media.
The heartbreak would have been impossible to bear had it not been for her sisters who supported her after the breakup. According to insiders, Kim was the most furious in what happened to her sister and has been outspoken about it within their family.
A year after that tumultuous phase, news broke out that the former love birds are spending time during this global crisis. So, is Khloe's family OK with this?
According to a source, the Kardashian-Jenner family is shockingly not mad with Khloe spending quarantine time with her ex. The rest of the clan is actually pushing for what will work best for the mom-and-daughter duo, even if that meant being with Tristan during this pandemic.
The insider further claimed that what the rest of the clan wants is for Khloe to be happy and they will just be there to give her what she needs. However, Khloe and Tristan reportedly both understand that there's no romance involved as of now.