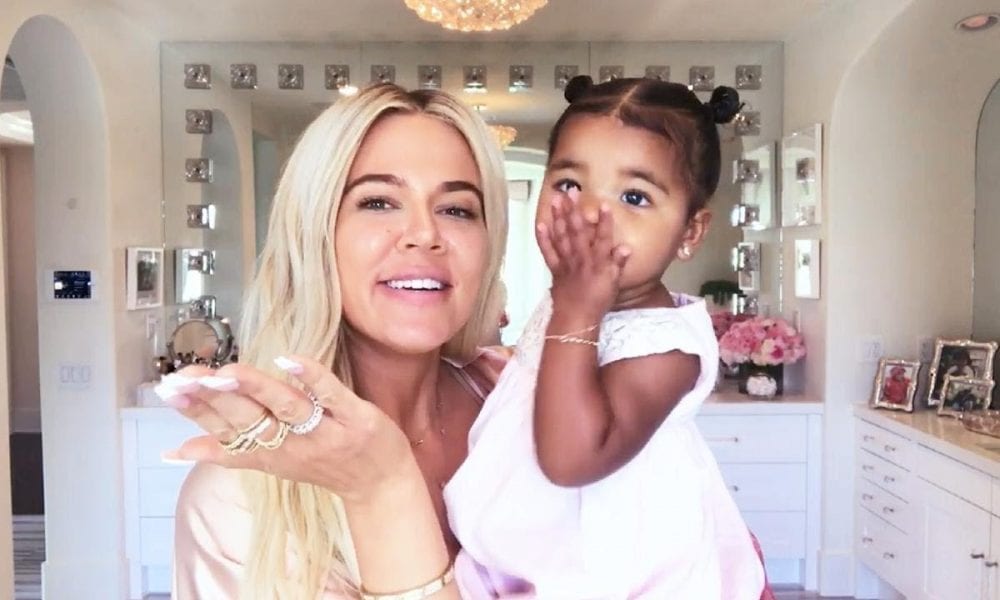 How Khloe Kardashian's Outlook on Life Changed After Giving Birth to True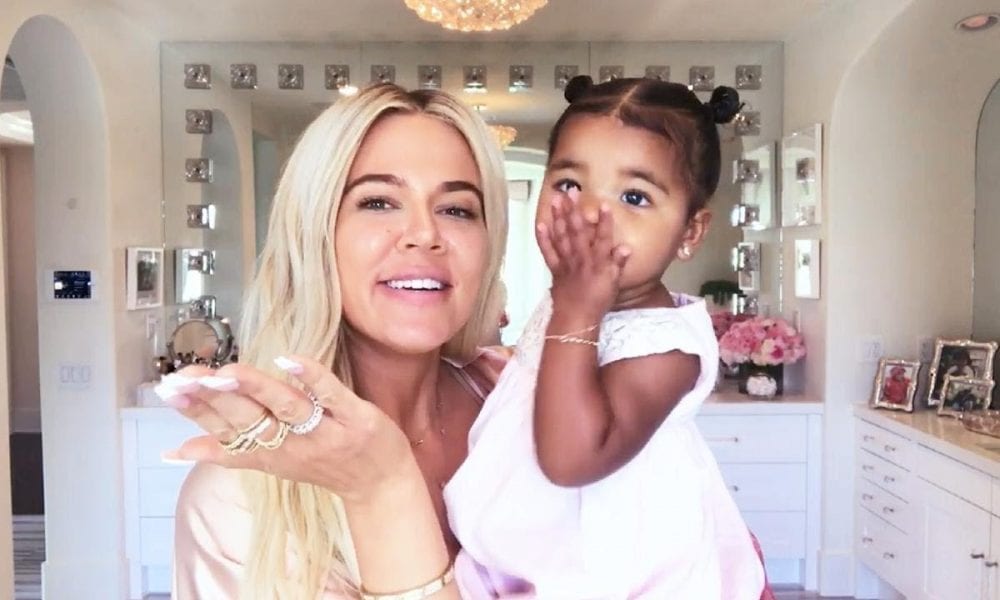 You'll never know the wonders of motherhood until you become one, and by then, you'll realize that the little bundle of joy will change you forever. It's not an exaggeration – just ask Khloe Kardashian, whose life was tremendously moved by her daughter.
Raise your hand if you believe that becoming a parent is one of the hardest yet most fulfilling things that could ever happen to you. The reality star herself knew that this is a daunting and rigorous task that she is willing to embark on.
The Good American Jeans founder gave birth to the bouncing girl, True, in 2018 amid a public drama surrounding her baby daddy, NBA superstar Tristan Thompson. Despite all the controversy, Khloe remained occupied with taking care of their offspring, which made her see things differently.
A source believes that True's arrival is the greatest thing that could ever happen to the 35-year-old. Because of the 2-year-old, her outlook in life has changed – Khloe became less superficial and more empathetic and spiritual.
Her perspective in life was renewed as well. She now understands what's important and what's not. It also gave Khloe the opportunity to reevaluate her priorities – for example, instead of going out, she would choose to spend it with her family.
That's not all. Even with the tiring chores motherhood entails, she sees it as quite an empowering role.
For Khloe, that means that even when she feels exhausted, just a mere sight of her baby gets her powering through the things she need to do. She also underlined the immense and immeasurable happiness a mother gets when they see their child.
True has also become instrumental for making Khloe the best version of herself. Her parenthood journey was far from being smooth – remember Tristan's unideal behavior at the time she delivered her baby?
As you would know by now, the matriarch is very much committed to providing what's best for her child, even if that meant setting her anger with the basketball player aside. That wasn't a walk in the park for her, she admits, but she said that it was not going to be fair for True if she let her emotions affect the father-daughter relationship.
Even though forgiving him is hard, Khloe has found a way to be in a good place with him and, at the same time, be a role model to their daughter. She wants True to be surrounded by positive energy at all times as well.
Right now, Khloe and Tristan have been spending some time together under the same roof during this pandemic outbreak. The rest of the influential clan seems to be supportive of whatever she chooses to do, according to sources.