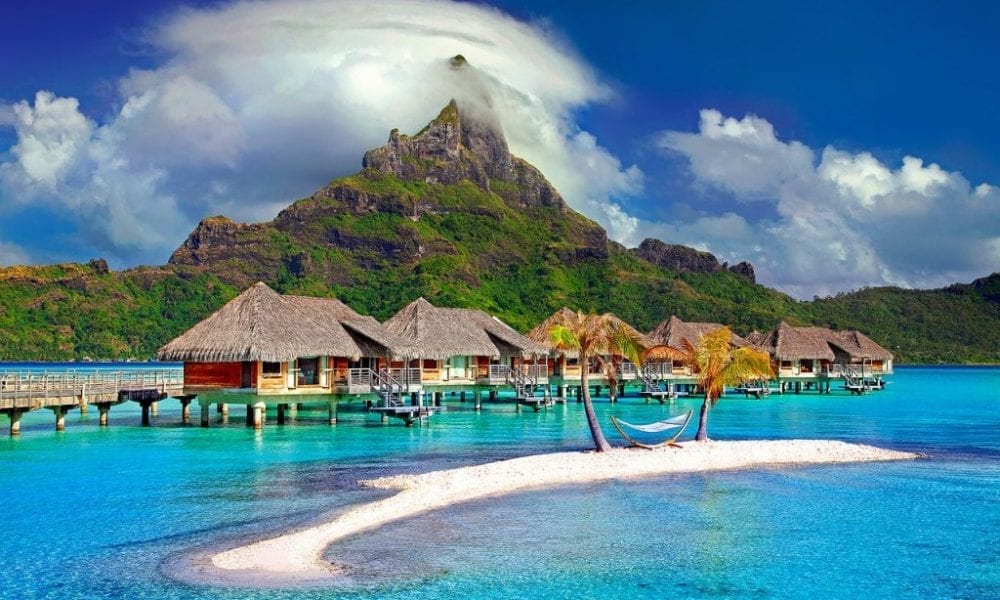 These Underrated Islands Are the Perfect Holiday Destinations After the Global Pandemic Ends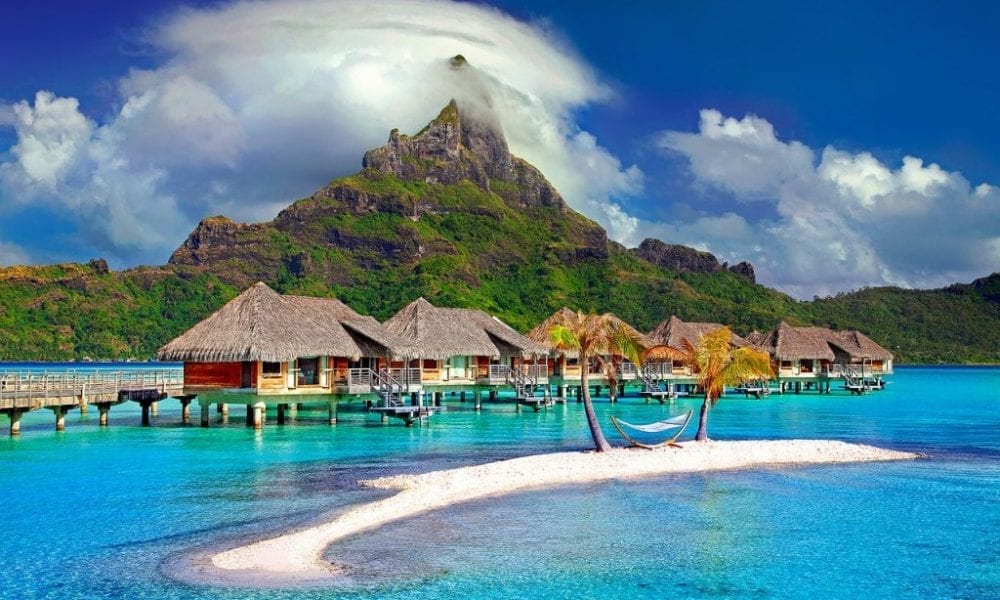 We all want this chaos to be over – the Covid-19 outbreak has left us all wishing for everything to go back to normal. Some of us are desperate to head to the next destination on our bucket list, and while that may be months or perhaps a year (yikes!) away from happening, we could all at least daydream for the moment.
If you're terribly missing the sun hitting your skin and the smell of the ocean, then you better make a list of possible getaway destinations. However, keep in mind that once things return to normal, people will start flocking famous beaches, so here's a rundown of under-the-radar islands that are worth visiting:
Thailand's Koh Yao Noi
This Southeast Asian country has a rich culture that's enough to make you want to visit, but apart from that, hidden islands will easily convince you to book a flight and pack your bags. It's just 20 minutes away from Phuket and is actually serene, perfect for those seeking peace and quiet during vacations.
The only caveat: it lacks the busy nightlife, which is only a nod to its calm image. You can stay at the Cape Kudu Hotel and live like a local!
Turks and Caicos Islands' Parrot Cay
One of the main purposes of a trip is to relax and unload yourself with worry – what better way to do that than in a less crowded place such as the Parrot Cay. There's only one place where you can stay on the island and that's in the COMO, which is a fave among wellness enthusiasts.
Musician Keith Richards and model Christie Brinkley have regarded the place their home.
Italy's Ponza
When you think of Italy, Capri is instantly at the top of your mind. However, Ponza is as enchanting as that famous tourist spot!
Ponza has pristine beaches and breathtaking views, although you won't find a five-star accommodation on the island. It is famous among Romans, who love to find hidden coves.
Hawaii's Lanai
When you think of Hawaii, seas of blues and greens generally fill up your thoughts. You're probably familiar with Oahu but you may want to consider Lanai, which also features out-of-the-painting beaches.
If you're worried about the accommodation, know that this island houses two resorts from Four Seasons.
Vietnam's Phu Quoc
Hoi An, Hanoi, and Ha Long Bay are some of the most well-known places in Vietnam but perhaps you should visit Phu Quoc island as well. This underrated destination has beautiful beaches partnered with resorts as well.