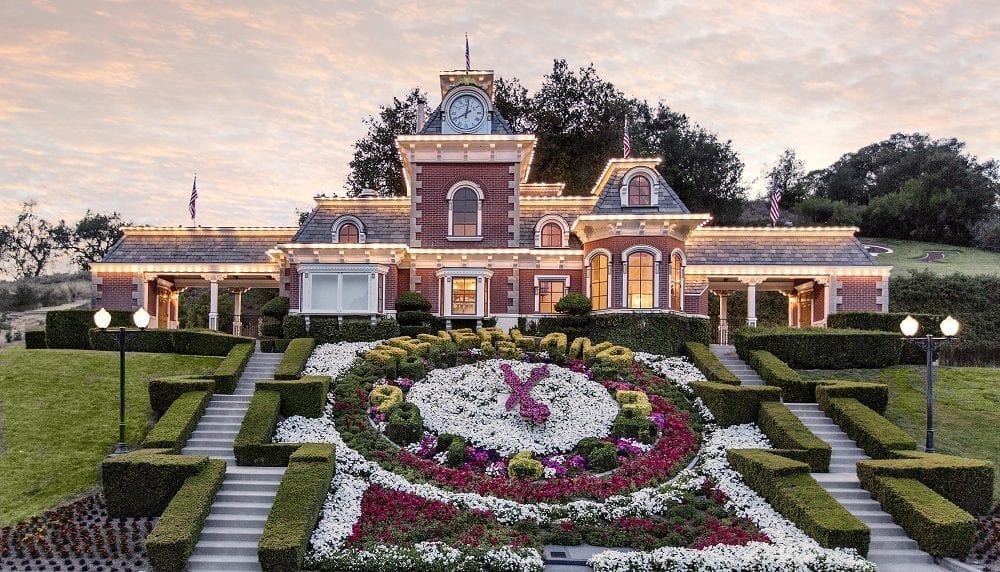 These Multimillion-Dollar Properties Couldn't Attract Any Buyers for Years, What Gives?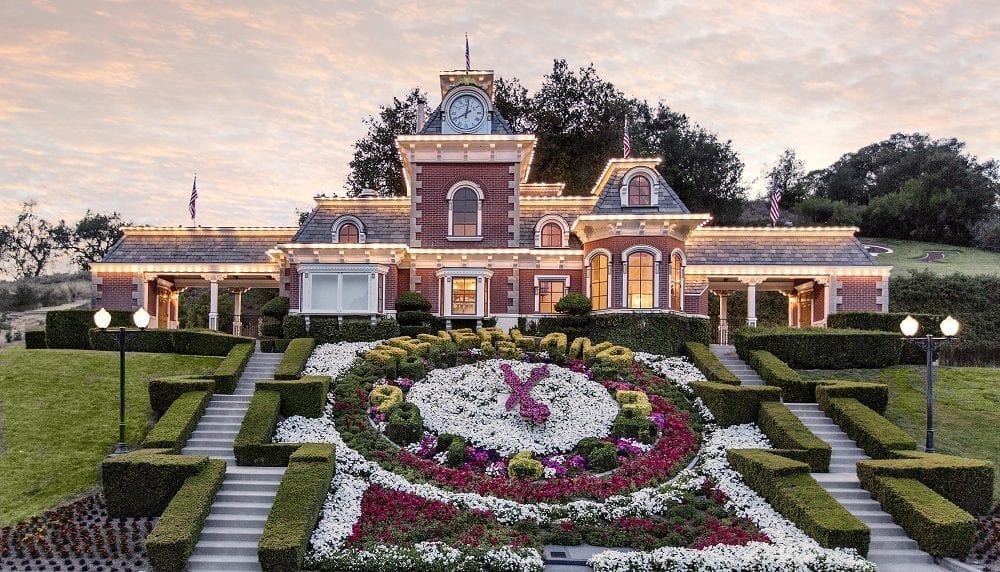 Properties are investments that will most likely appreciate over time, which is why it is a worthy purchase. However, not all homes on the market are sellable and you'll be surprised to know why they aren't attracting buyers.
To be fair, properties on this list cost millions, which may already be a big turn off for potential owners. But take note that there are expensive houses that go off the list in just a few minutes, so read on to see why these mansions sit rotten without a buyer:
Neverland Ranch
Anything tied with the late Michael Jackson's name would be gone in a few seconds, except his Neverland Ranch that was first listed in 2015. After several changes, it became known as the Sycamore Valley Ranch.
Along with the extensive renovations that happened, the price also suffered reductions – from the original tag of $100 million, it was reduced to $65 million just two years after it was put on the market. Then, the figure was further lowered to $31 million, around 70-percent drop from the initial amount the owners were asking.
Of late, the 2,700-acre Los Olivos, California ranch that is famous for its Disney-like train was already pulled out of the market. The King of Pop bought the property for $19.5 million in 1987, just five years after it was built.
Mansion 23
Basketball enthusiasts would easily recognize this number – it's Michael Jordan's. For this mansion, he was initially seeking $29 million but just like Michael's property, it suffered a massive price blow (it is available for $14.9 million).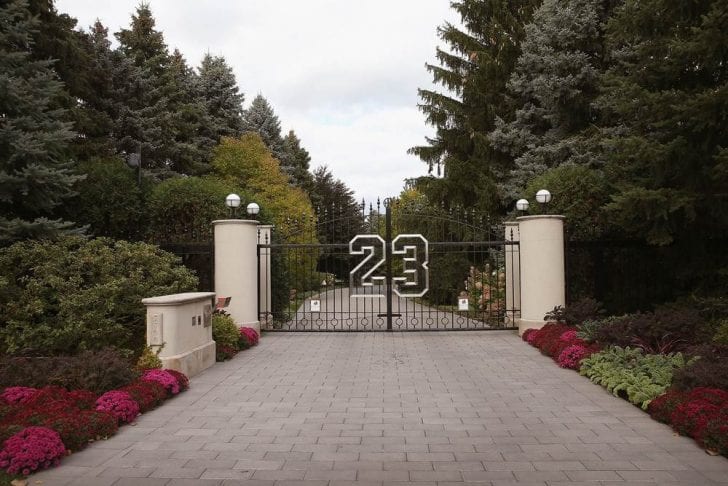 The NBA Hall of Famer lived in this mansion for nearly two decades before choosing to hand it over to a new owner. However, this property, which was completed in 1995, has failed to entice a buyer even with luxury amenities like a basketball court and home gyms.
Bel Air House
Bel-Air is home to some of the biggest celebrities in Hollywood so skyrocketing prices of properties in this posh neighborhood are quite expected. However, there's one mansion whose price just kept getting chopped.
This luxurious abode is fondly called Billionaire and had slashed a whopping $100 million off its original price. Even with that hefty discount, this 38,000-sq-ft property that has 12 bedrooms and 21 bathrooms remains up for grabs to this day.
It's quite hard to understand why nobody likes it: it has sophisticated amenities like a 40-seater theater, wine cellars, and bars. The outdoors is as magnificent because the entertaining decks will certainly amaze guests.