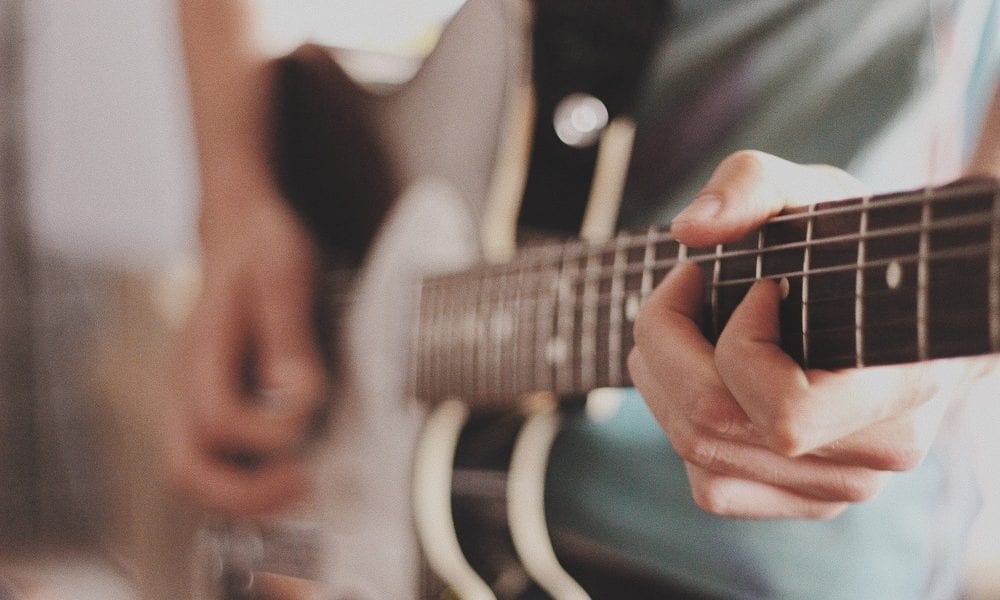 Free Online Courses That Will Teach You a New Skill While You're Stuck at Home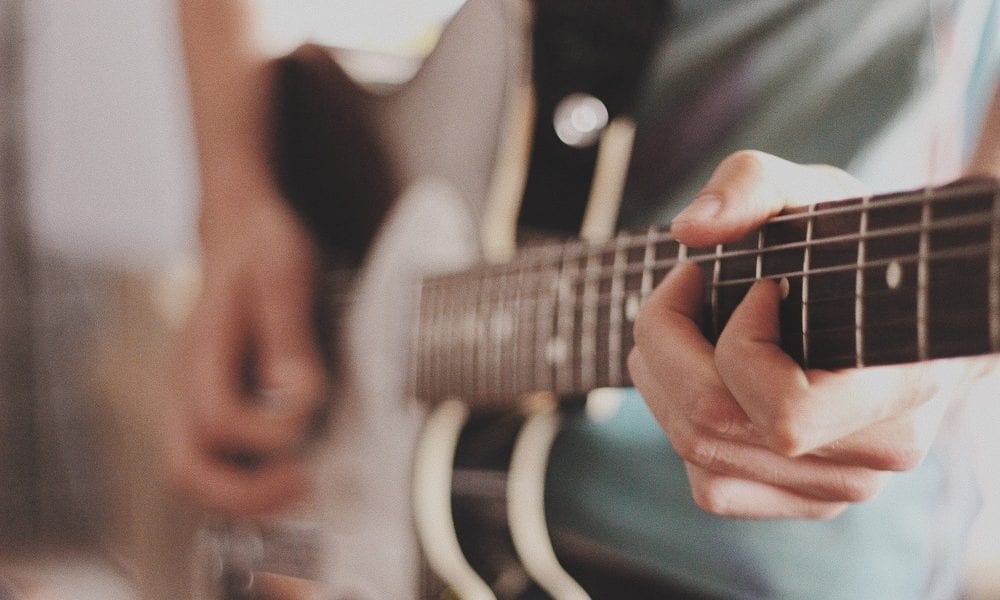 Could the world be listening to you when you wished you had the time to understand more what you've been dying to learn about? Now that we are all stuck in our houses with more or less nothing else to do, perhaps we can take this opportunity to focus on what we have been delaying for so long.
By no means, social distancing shouldn't put too much pressure into being productive. But rather than snack on everything you can find in your pantry, which was supposed to last till the end of the month, take a look at these interesting free classes to keep you busy:
Be a Chef
Most of us have scrolled endlessly on Instagram, idly watching cooking videos from Cookat or Tasty – well, good news. You can now become a chef after taking lessons from The Kitchn, which will teach you everything you need to know about the art of knife.
The BBC and The New York Times both have videos available for quick recipes that you can try when you're bored! If you're craving for Asian cuisine, Seonkyoung Longest can help you with that!
This may be the perfect time to cultivate your skills in cooking. Don't worry, you don't need to be as good as Gordon Ramsay when this is all over.
Be a Ballerina
Those who have full-time work would know the struggles of squeezing other things in their hectic schedule. So if you're into ballet and haven't had the opportunity to enroll yourself in classes, it is high time that you do it now.
Tiler Peck, the famous ballerina in the Big Apple, offers free lessons called Turning Out with Tiler in her Instagram Live. In just a few months, you'll be the most graceful dancer among your friends.
Finish a Course
Wish you could have taken more courses back in college? Class Central's founder, Dhawal Shah, has made a list of over 400 free courses.
That's not all because some of the courses are from Ivy League schools! By the time the social distancing is over, you can tell your friends that you attended Harvard!
Play an Instrument
Fender is hoping to help everyone connect through music, and to do that, they are offering free lessons for three months. Learn to play ukulele, bass, or guitar from an established brand and you'll know how effective it is in taking away the stress.