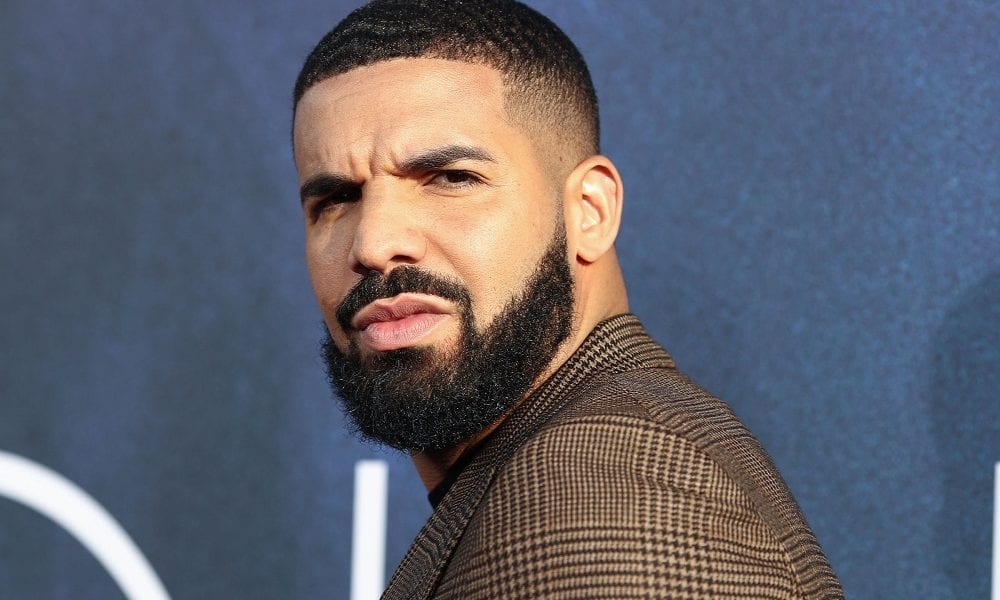 After Getting a Glimpse into Drake's New Mansion, Fans Are Outraged by This Art Piece in the House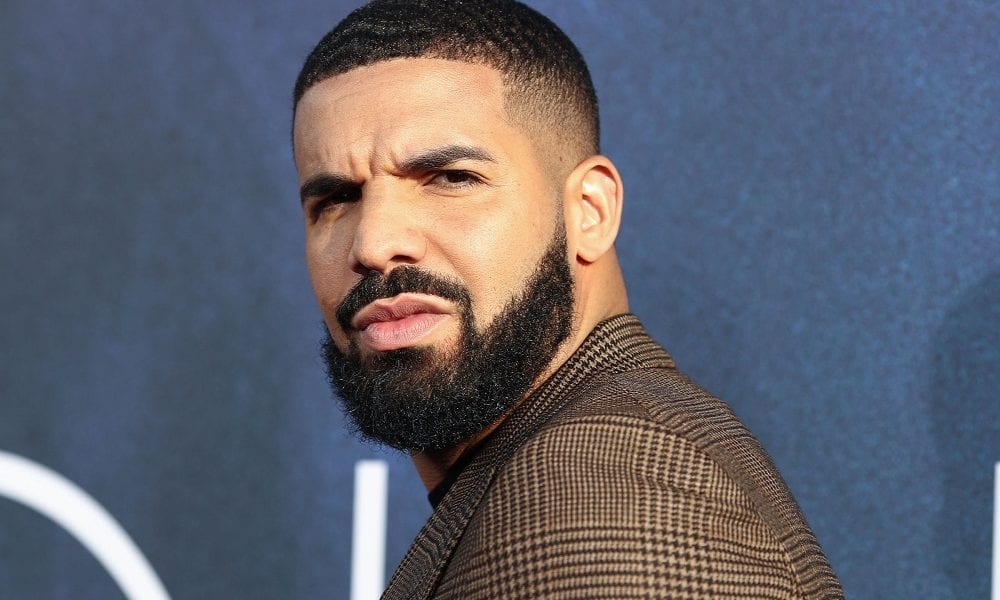 From Kanye West's barely furnished mansion to Pharrell William's community college-esque house, people from the internet do not shy away from sharing their commentaries on celebrities' abodes – and unfortunately, Drake's home was not spared from these observations.
The chateau, also known as The Embassy, is situated in the Hotline Bling singer's hometown, Toronto. The multi-hyphenated artist explained that since it is in his birthplace, he wanted the manor to be a classical statement, which was why he hired Canada's very own Ferris Rafauli, a celebrated architect and an interior design master.
When you have a 50,000-sq-ft home and an award-winning designer, making a statement is just a piece of cake. Ferris explained that the house itself is a timeless piece with a structure fitted as a limestone manor from the 19th century.
He further described the façade of the house as minimal but with distinct accents borrowed from the Beaux-Arts style, which is popular among the landmark buildings in Canada.
While the simple exterior already looks extravagant, the interior screams opulence with the materials utilized to embellish it: gold, marble, bronze, antiquities, and bespoke furnishings all used in a sophisticated manner. The architect said that the style he went for is a modern twist on Art Deco — at first glance, it truly is.
The golden geometric designs framing the tall mirror in the great room; the pattern on the floors; and the light fixtures hanging in the foyer and above the staircase – all these took a bite on the Deco style, which started in the 1920s. What makes it modern, aside from the materials used, is its execution and how it has all come together.
For example, in front of the monumental mirror is a Bosendorfer piano adorned with an artwork collaboration between the hired designer and esteemed artist Takashi Murakami. Leading to the foyer that boasts a pair of sculptures from Kaws, who is famous for creating artworks from modified well-known icons, are geometrically patterned marble doorways and floors.
The juxtaposition of modern art and vintage patterns imbibes a harmonious atmosphere in The Embassy's interior. But all these design terms and expressions are just bluff for some outspoken Twitter users who likened Drake's taste to a mobster wife approaching seniorhood.
They also don't see the contrast of modern and old school accents as coherent and even added a salty comment to the rapper's newest viral song Toosie Slide.