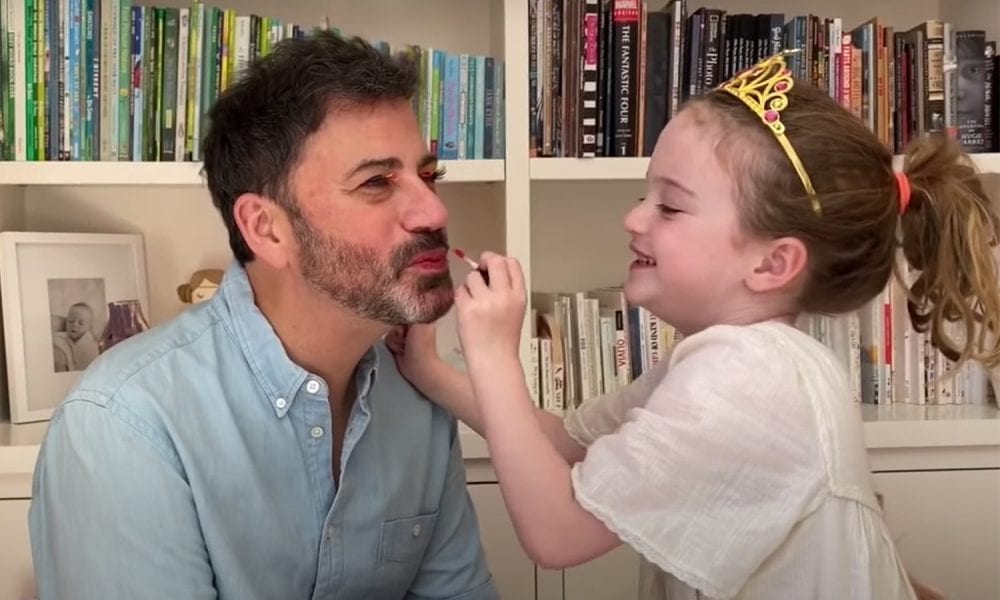 This Is What Life Is Like for the Main Characters in Netflix's Tiger King Nowadays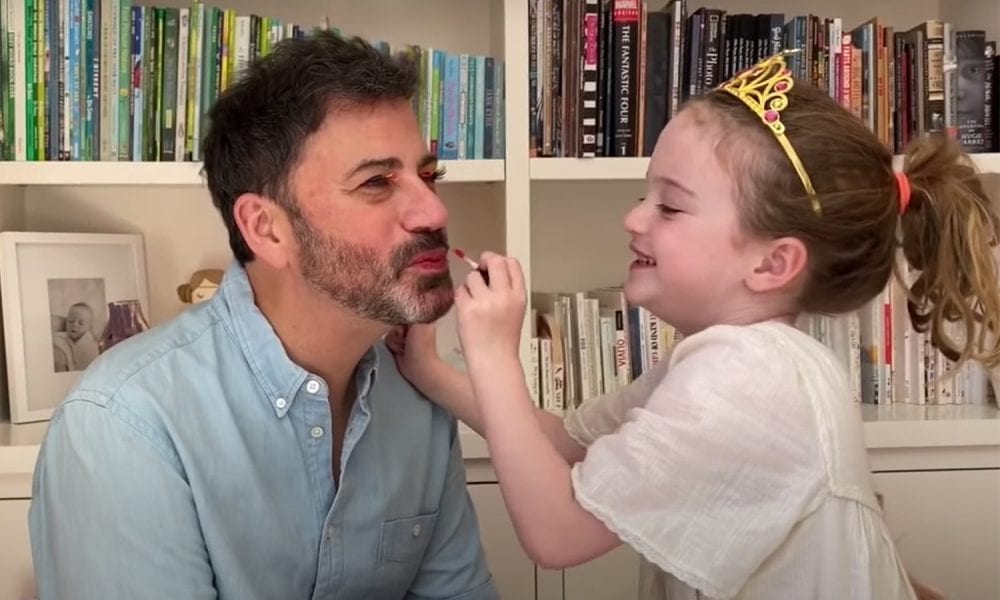 Since Tiger King landed on Netflix, it had everyone talking. It revolves around the life of a zookeeper, Joe Exotic, in a seven-part documentary, but what you've seen is not the end of the story – in real life, here's what happened:
John Finlay
We learned from the show that Joe, or Joseph Maldonado-Passage, had been married many times in the past. His second husband was John Finlay, who maintains that he is straight. Towards the end of the series, the man left the Oklahoma zookeeper.
Another zoo employee caught John's eyes and their romance would later bore a child. They had since tied the knot and he had also fixed a lot of things in his life: he has set up a Facebook page dedicated to quashing rumors about him from the documentary, got a new job as a welder, and has a new set of pearly whites.
Doc Antle
Animal advocates have condemned the show, particularly Bhagavan Antle, also called Doc, for the blatant animal abuse. In real life, however, the man doesn't agree with how he was portrayed.
That's not all. He was also accused of running a cult-like facility called The Institute for Greatly Endangered and Rare Species because of the significant number of women who were always by his side.
In fact, he took to Instagram to reiterate that the project emphasized on titillation for shock value rather than what's real and accurate. In an interview, Doc clarified that he wasn't married to any of those who work for him and that his last was with his wife who died two decades ago.
Joe Exotic
The series finale revealed that Joe was slapped with 22 years behind bars for plotting to kill Carole Baskin, the owner of Big Cat Rescue and who is also unsatisfied with how she was portrayed in the show. The zookeeper admitted that he is not proud of what he has done.
Despite allegedly abusing the animals, he still has supporters, including Cardi B, who insisted on starting a GoFundMe page for the man. Even though he feels sorry for his actions towards the animal rights activist, he had the audacity to sue the federal government for $94 million – a plan which he revealed in a Facebook post.
The star of the very popular Netflix show also asked for the president of the United States for pardon. The Chief Executive said he will look into the matter.