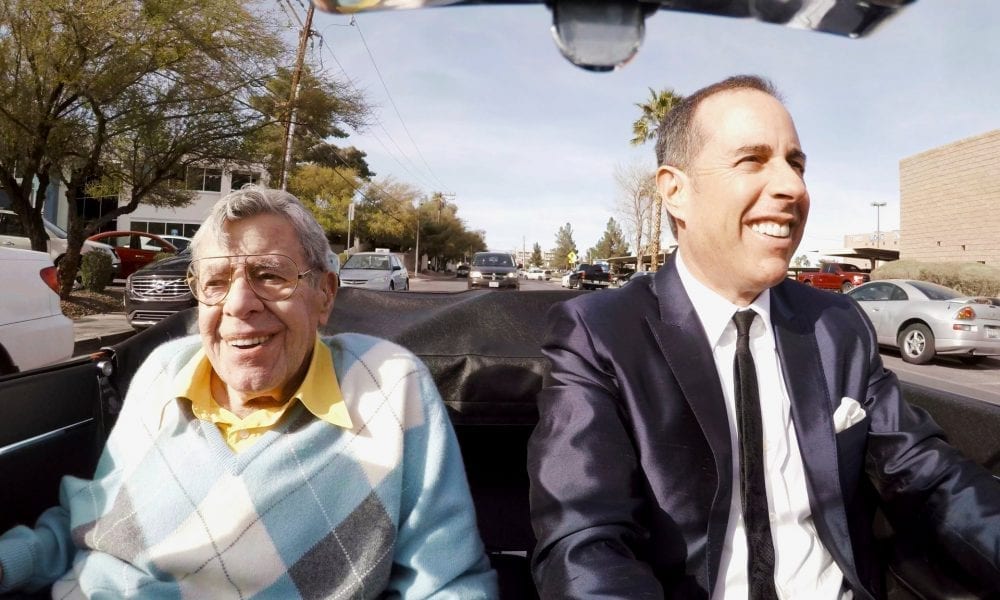 Comedians Who Earned the Biggest Paychecks from Netflix Deals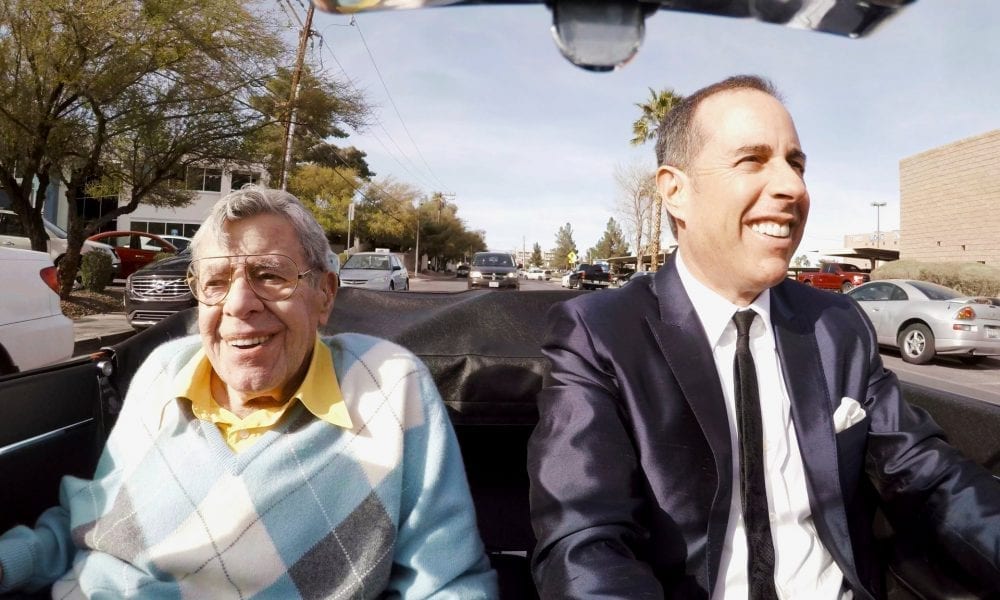 There's a reason Netflix has become one of, if not, the preferred streaming platforms of today since it came to the horizon. It has managed to add quality shows in its library and has invested so much in producing top-notch projects.
The streaming service is also known for its value-for-money comedy shows that highlight the antics of familiar names, such as Jerry Seinfeld. That means shelling out tons of dollars for the stars – here are some comedians who went home with a fat paycheck from Netflix:
Amy Schumer
Three years ago, the Trainwreck star was offered a whopping $11 million for an hourlong stand up called The Leather Special. According to reports, Amy Schumer wanted more than the amount after learning that Chris Rock and Dave Chappelle each received $20 million.
While she was asking for additional compensation, the actress shared on Instagram that she didn't want to have the same payment as the two stars simply because they are already legends. Her efforts paid off because according to rumors, Amy pocketed $13 million for that deal – not bad at all!
Ellen DeGeneres
The famous talk show host has already made a name for herself, which is why her projects are worth multimillion dollars. This is also the reason Netflix's offer wasn't a shocker at all.
We are talking about the 2018 comedy titled Relatable, the first for Ellen in 15 years. By the time it ended, she became richer by at least $20 million from it, making her the first female comedian to receive that much for the stand-up.
Jerry Seinfeld
If there's a big winner among those in this list, it is no other than Jerry, who struck a $100-million deal with the streamer. For that staggering amount, Netflix has the go-signal to show the interview series Comedians in Cars Getting Coffee.
His fans would be delighted to know that a stand-up special, which was released in September 2017, will be shown on the platform, too. That's not all – by May 5, 23 Hours to Kill will also see light.
Dave Chapelle
This funnyman went home with a whopping $60 million after he signed a deal with the company for three specials. We saw the first two in 2017 and the following year, The Bird Revelation and Equanimity debuted – that said, it wasn't clear how much Netflix had to pay him for the fourth one.
Chris Rock
The Everybody Hates Chris star got richer by $40 million in 2016 for two specials with the giant streamer. Tamborine, the first one, was released in February last year.