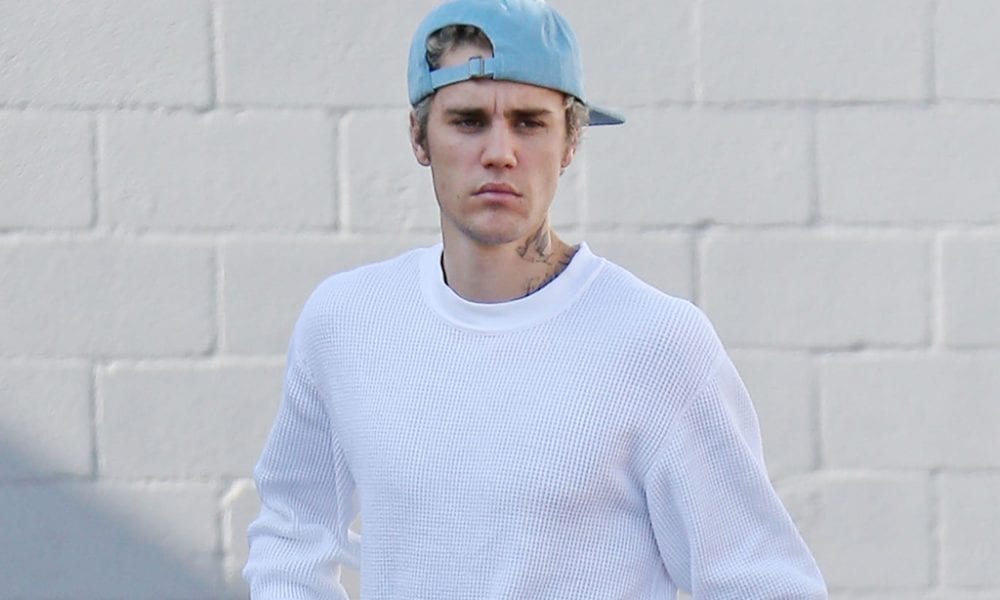 Artists Who Hate Justin Bieber for the Most Bizarre Reasons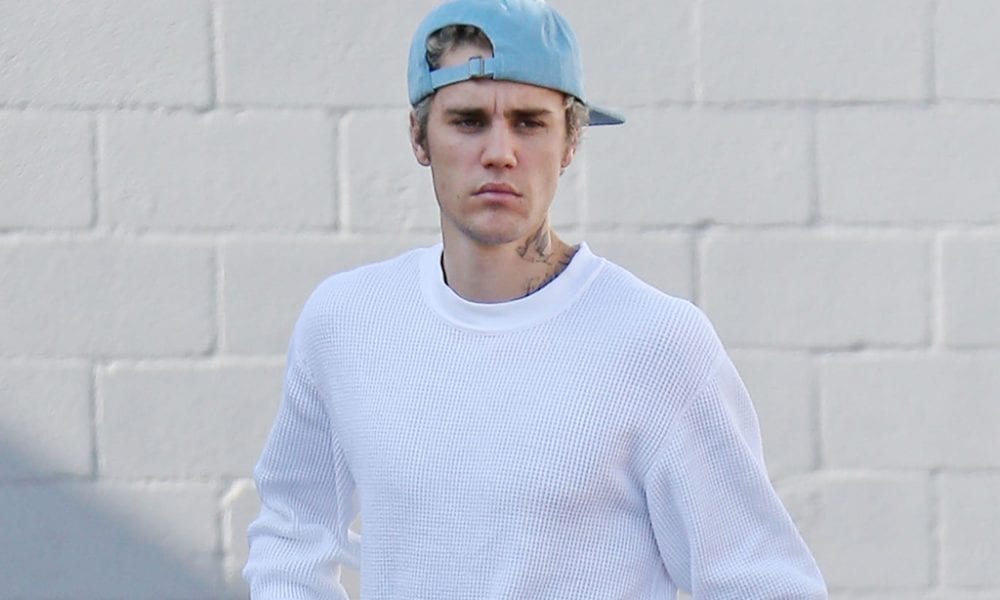 It's easy to love Justin Bieber – his good looks plus his talent, there's no wonder why he has throngs of fans not just in the United States but across the globe, too. However, just like any other prominent personality, the Canadian crooner has critics as well and you'll be surprised to know that some of his haters are famous names.
For some reason, his fellow musicians are not his fans and in fact, they have mustered their guts to air their disgust of the former YouTube sensation. Read on to find out more about their reasons:
Eminem
The first on this list is renowned rapper Eminem, which is not surprising for music aficionados. The artist, whose real name is Marshall Bruce Mathers, is known for dissing other celebrities from Mariah Carey to Lana del Rey.
It's unclear why the foul-mouthed 47-year-old casually pokes fun at other musicians but it is predicted that he was hopping on the bandwagon to gain popularity. Two years ago, Eminem's hit Kick Off blatantly dropped Justin's name and said he was selling illegal substances in a Catholic school.
Because of this, the Biebs lashed out at the rapper. After Eminem launched another album, Kamikaze, Justin concluded that his enemy simply didn't understand contemporary rap.
Drake Bell
Drake Bell and Justin have a lot of things in common: they are both singers and they started their careers at a young age. Where they differ, however, is how they started: one rose to fame for his comedy stints in Nickelodeon shows while the other became popular on YouTube.
The actor has never shied away from calling out Justin, like the time it was rumored that Justin egged a house. Drake didn't mince his words and advised the singer to just practice his guitar instead of defacing other's abodes.
Then, there was a time when Drake insulted Justin's artistic skills, or the lack thereof (as per the actor), and said the Never Say Never hitmaker was bad at illustrating as he is with singing.
Marilyn Manson
Marilyn Manson is known to have a filthy mouth who isn't afraid to openly talk about sensitive things. So when Justin said something about him, he didn't show mercy.
We are talking about the time the pop star wore a Manson top and claimed he made the 51-year-old relevant again. As expected, this didn't sit well with Marilyn, who likened Justin's mind with that of a squirrel.
He further insulted the young singer when he said he thought Justin was a girl when they first met. Then, Marilyn said he won't get into a fight with the 26-year-old because he doesn't do that with a girl.