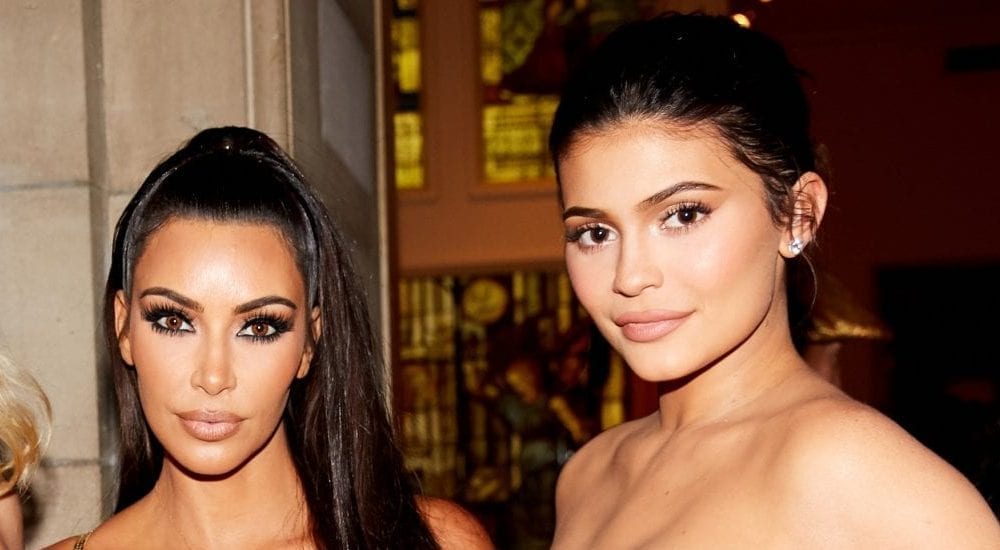 After Kim and Kourtney's Explosive Fight, Kylie Jenner Has Already Chosen Her Side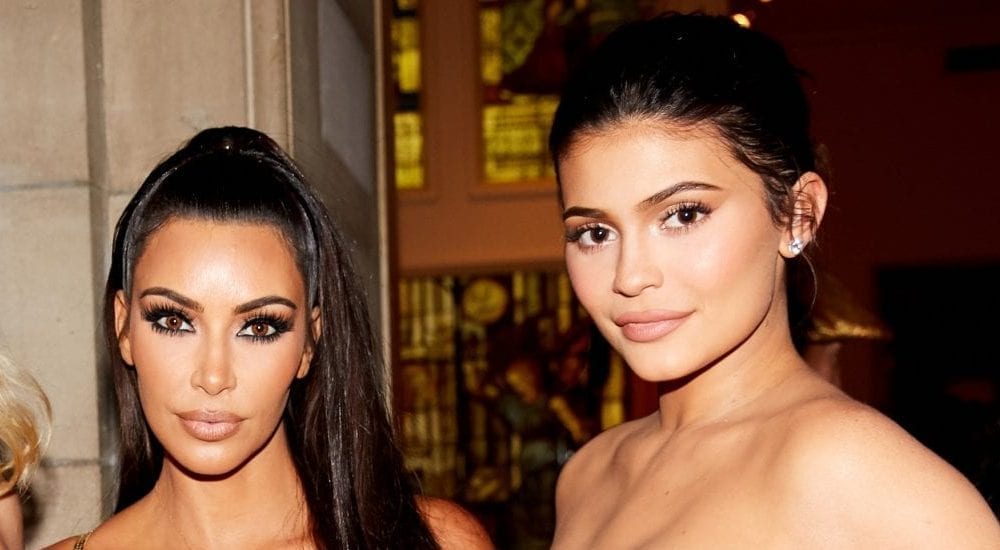 It's great to have siblings – you can always count on them and they always have your back. But perhaps the biggest caveat is the petty fights because of the littlest to the biggest of things.
The worse about this is that the rift can turn into a big fight, like what happened to Kim and Kourtney Kardashian, proving that it doesn't matter if you're famous or not because you still get into messy brawls with your sisters anyway. The only difference is that we don't embarrass ourselves in front of millions of viewers.
Let's face it: they are the Kardashian-Jenner family whose lives have been well-documented in their E! reality show, of course, with their consent. So when season 18 premiered, everyone thought that Kim and Kourtney's argument wasn't out of the norm – after all, they have had feuds in the past.
However, it didn't take too long for the audience to realize that this was more serious than previous rows. In the episode, we saw the Poosh founder and the beauty mogul exchanging scathing words and the former explaining she didn't want to stay in a negative environment anymore.
This stems from the older Kardashian's decision to leave the show to focus on her family and although the 39-year-old was sympathetic to that idea, she wasn't fine picking up after Kourtney's unfinished business. Khloe revealed that she, Kim, and the ex of Scott Disick have the same contracts, which may mean that they are earning equal sums regardless of who does the work the most.
There were issues with the 40-year-old's absences in filming and Kim said that in those days, she and Khloe had to cover for her (read: share more things about their lives on the show). Meanwhile, fans were shocked to see Kourtney in the latest season of the TV show since she has been vocal about not wanting to come back to shoot.
Meanwhile, obviously missing during the heated exchange was Kylie Jenner, who had a lot to say about her sisters fighting. She live-tweeted during the premier, which presumably raked in a significant number of viewers, on April 2.
In doing so, the makeup maven may have taken sides. Kylie said Kourtney was straight unapologetic, which is really not a confirmation that she is on team Khloe and Kim. However, she retweeted the Good American Jeans founder's tweet, explaining that she was 5'10" and could take on the mother of three because she is just 5 ft on a good day.
So, is that a sign that Kylie is definitely seeing Kourtney as the bad guy here?