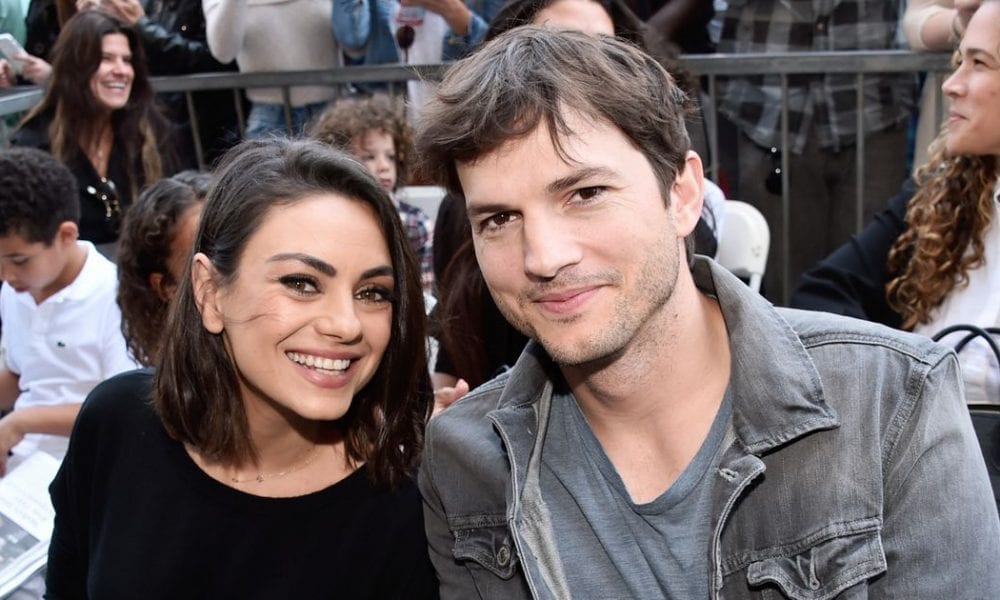 Mila Kunis and Ashton Kutcher Have Found a Creative Way to Help Those Affected by Covid-19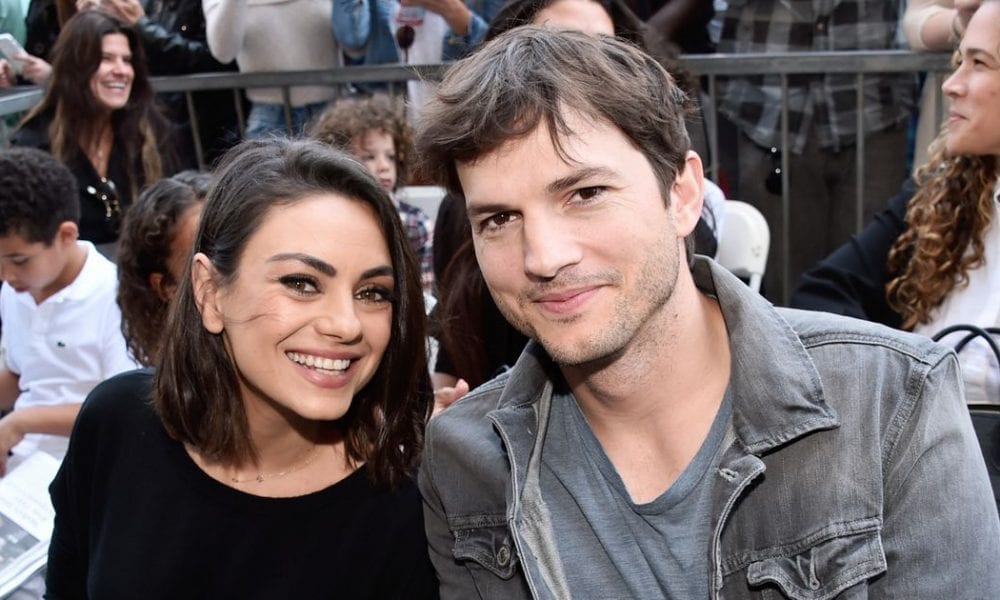 Celebrities are finding creative ways to help those gravely affected by the Covid-19 pandemic, including couple Mila Kunis and Ashton Kutcher who seemingly made donating much easier. Just by pouring a glass of wine, you get to reach out to those who need it.
The actors have partnered up with Battle Creek Vineyards and Nocking Point Wines to bring Quarantine Wine to their supporters. All of the proceeds will be given to charities responsible for relief operations at the time of this pandemic.
Specifically, your money will go to organizations that feed people whose jobs have suffered, for the protective personal equipment of frontliners, and those who are in distress. Two bottles, which has an interactive label that you can personalize, cost $50.
Other Celebrity Angels
They are hardly the first ones to have acted on the needs of others at this trying moment.
Singer Madonna collaborated with REFORM Alliance to give out 100,000 face masks for the people in jail to help avoid the spread of the virus behind bars. Experts have raised concern on how fast it can take for the number of infected in prisons to grow, which is why the celebrity's move is a big assistance.
Artist Halsey also mirrored the Queen of Pop's action and also donated a hundred thousand medical-grade masks to four hospitals in Southern California. In an Instagram post, the 25-year-old singer explained how frontliners, who work tirelessly to fight the new strain of coronavirus every day, are her inspiration.
Miley Cyrus and Cody Simpson, who have been social distancing together, also made an effort to thank medical workers by bringing 120 tacos to a nearby hospital. The Australian hitmaker, who described the recipients as true legends of our time for their dedication, urged his fans to also show support to their local health facilities.
That's not all, the Hannah Montana actress is also using her Bright Minded talk show to put the spotlight on several doctors, including Syra Madad and Oscar Maitas. The experts helped the 27-year-old encourage her viewers and supporters to practice social distancing.
Makeup mogul Kylie Jenner, the youngest self-made billionaire, donated $1 million for the medical gears of hospital workers. Then, she and her mom, Kris, have teamed up with major cosmetics company Coty Inc. to give away sanitizers.
Miranda Kerr and husband Evan Spiegel gave a sizable donation ($10 million) to several organizations and charities that are working to lend a hand amid this outbreak. The model and the Snapchat founder tied the knot in 2017.
Meanwhile, Dolly Parton understands that the only thing that could make the chaos stop is a vaccine, which is why she donated $1 million to fund for the research of a cure. The country singer went on to invite others with the means to do the same.