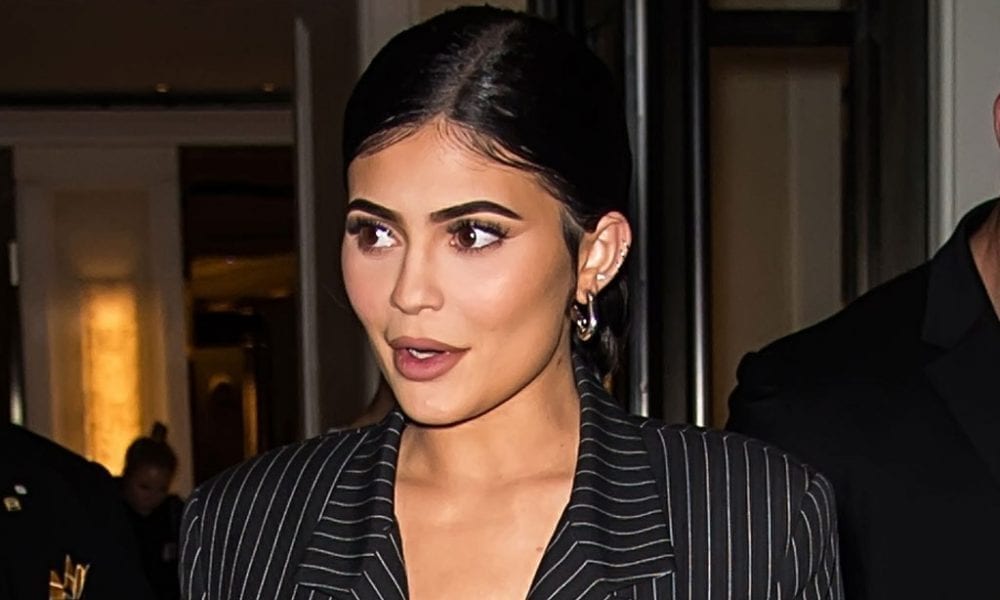 Kylie Jenner Clapped Back at Body-Shaming Comments in the Most Ruthless Way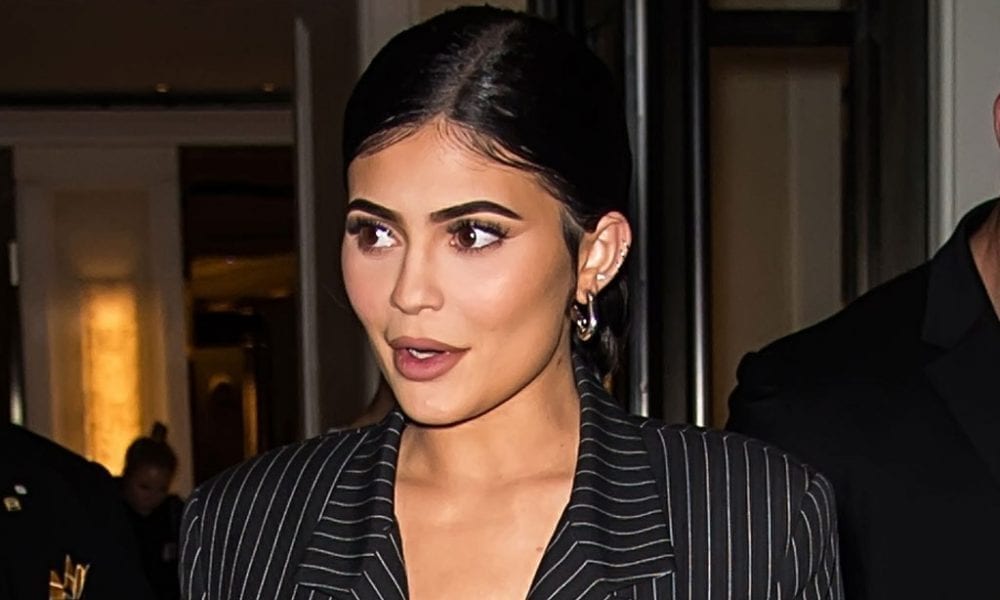 Kylie Jenner is the youngest member of the controversial Kardashian-Jenner clan whose lives are documented in their E! reality show. Since she was a teen, the makeup mogul has been a part of the series, which means she has also been in the spotlight for quite some time now.
By now she may have realized that with the magnitude of stardom she has been thrust to, comes more room for poor judgment by naysayers. With many years of being a celebrity, it is hard to believe that there's someone who has become immune to all the harsh comments of the public, and while that may also be the sad truth for Kylie, it is good that she has mastered the art of clapping back.
Of late, the 22-year-old has taken the time to give body-shamers a piece of her mind. An old clip circulated on Instagram showing Kylie, who was wearing a tight-fitting dress, gracing fans' requests for a photo.
Trolls expectedly had a lot of things to say about it but they mostly targeted the reality star's body, saying she looked better and skinnier before. This gained the irk of the Kylie Cosmetics founder, who mercilessly hit back by saying I birthed a baby.
The youngest self-made billionaire and ex-boyfriend Travis Scott welcomed their daughter Stormi Webster in 2018 after months of hiding the truth from the public. While Kylie has never shied about how motherhood changed her for the better, she has also spoken up about how she became insecure with her post-partum physique.
In a video with Jordyn Woods, her ex-best friend, the successful entrepreneur admitted that although she was surprised to see how fast her body bounced back, she was still finding it hard to accept her new figure. Kylie went on to reveal her struggles: the size of her bosoms tripled, stretch marks are everywhere, thighs become bigger, and her waist isn't the same as before.
Even though she may have had confidence issues with her new body in the first few months after giving birth, she just eventually didn't care. Pregnancy at such a young age was physically and emotionally challenging, she shared, but the experience was exceptional.
Now, it is obvious that she will not let these critics get the best of her because she is showing her curves loud and proud on social media. She is also very proud of how Stormi changed her perspective in life, which may be enough reason not to give too much attention to the naysayers.