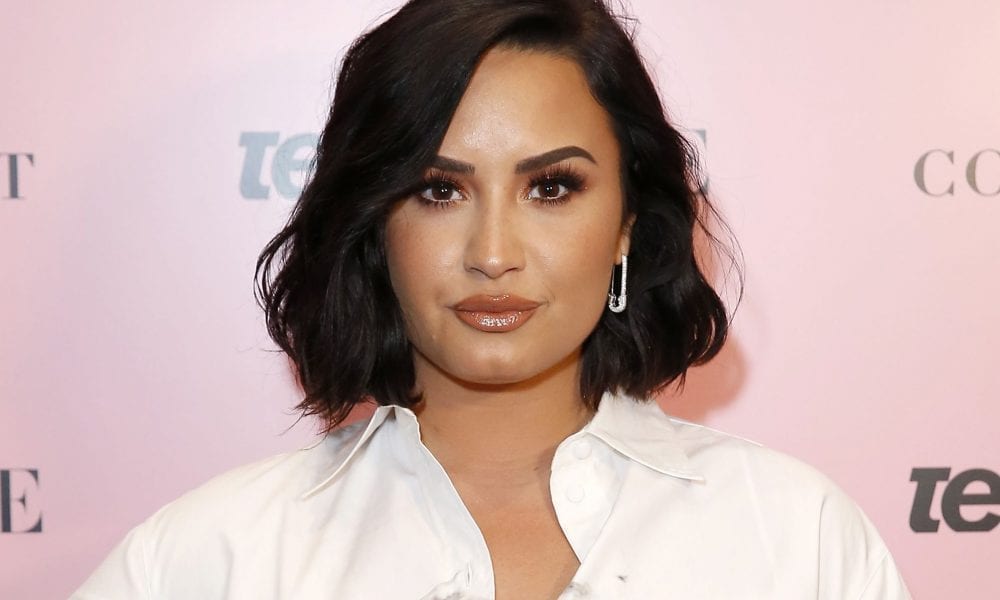 Demi Lovato is Finally Opening up About Her Troubled Past, Here's What She Has Learned from It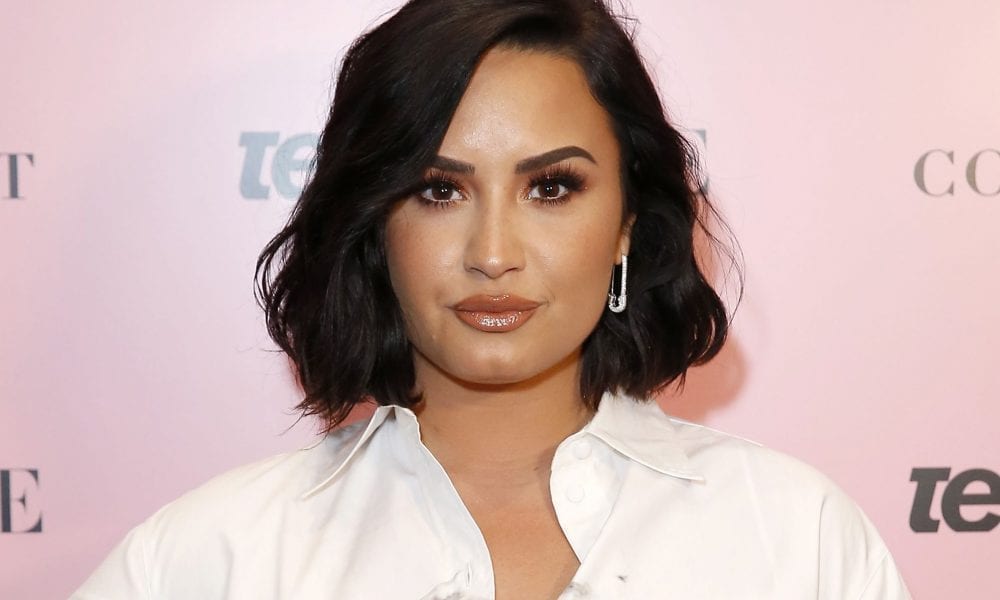 If you can remember, Disney's Sonny with a Chance's storyline is as light as an air and watching it could practically make you forget about your problems even for a short while. However, behind the cameras, things weren't as uncomplicated as what the show evokes – in fact, it's lead star, Demi Lovato, had to leave the show after its second season.
Despite acting since she was a young girl for Barney and Friends, the songstress then admitted that being in front of the camera made her feel nervous. On top of that, she decided not to go back to the show because she wanted to pursue music – it is worth noting that months before this, she underwent treatment for physical and emotional issues.
The show did go on after her exit but it wasn't the same without the star. Recently, however, OG fans of the series finally got to see a reunion almost a decade after that happened and although everyone thought this could be the deciding factor for a reboot, Demi shot down those expectations.
The reunion was nothing but raw, fresh, and honest – after all, catching up with each other meant narrating how life has been for them, be it good or bad. The 27-year-old candidly talked about her struggles during the video call with Allisyn Ashley Arm (Zora), Doug Brochu (Grady), Tiffany Thornton (Tawni), Audrey Whitby, Shayne Topp (Shayne), Damien Haas (Damien), Matthew Scott Montgomery (Matthew), and Sterling Knight (Chad).
Allisyn initially asked her costars what they have been busy with after the show to which Demi quipped she had been to rehab a lot of times – this had earned laughter from those present. After the then 19-year-old departed Sonny with a Chance, the cast continued acting in its spinoff, So Random!
The Anyone hitmaker gave credit to Tiffany, whom she said was her inspiration for coming out of rehab during her first time. Demi went on to praise her pal, who she said was able to handle the pressures of being an actress.
The Camp Rock star also admitted that she felt overworked at the time but she eventually learned that she missed the Sonny environment when she joined the cast of Will and Grace. Tiffany, later on, revealed that Demi's dressing room was always hot.
Apparently, Demi always felt cold because she was underweight brought about by an eating disorder. It's not only Tiffany who noticed this but also other people who came to her room for a meeting, she narrated.