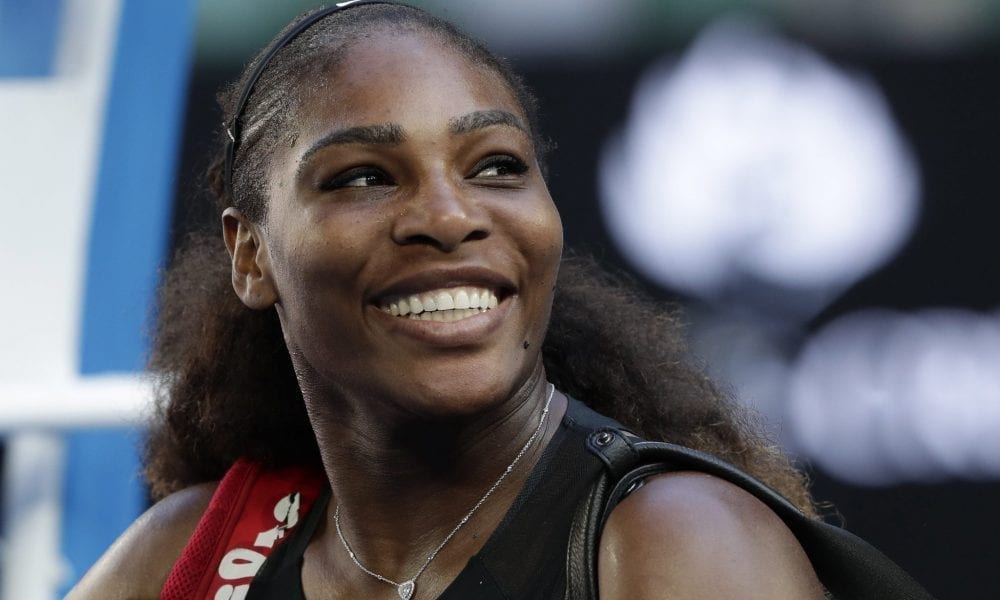 Even a Lockdown Can't Stop Serena Williams from Indulging in Her Favorite Comfort Food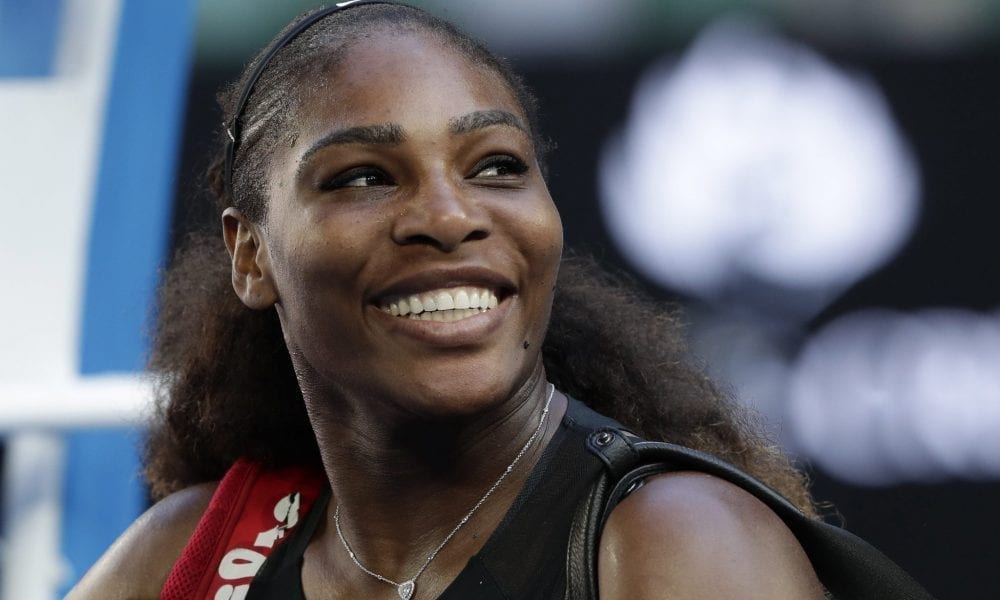 Everyone knows who Serena Williams is – she managed to make a name for herself in the professional tennis industry, started her fashion line, and had become one of the most highly regarded athletes of all time.
There's no denying that she has become a superstar in her own doing, but you may be surprised to know that she has a lot of things in common with mere human beings such as us.
Would you believe it that the 38-year-old couldn't resist tacos? Yes, that savory Mexican dish that's best eaten messily.
It may be hard to believe it because she's an athlete who needs a lot of nutrients to boost her energy but what can we say, she is just like us who can't escape the call of a taco. However, she only indulges in this type of food when it's not game season.
It holds a special place in her heart and in fact, she has never shied about this! She is open about her love for taco on her Instagram and she once talked about her unrealistic fondness of the dish on Facebook, where she also quipped that she needed help because of how much she adores the food.
On top of this, the 23-time Grand Slam Champion also likes pizza and fries as well as moon pies. Of course, the list wouldn't be complete without her mom's special chicken, gravy, and rice dishes.
During game season, however, Serena is stricter with what she puts in her mouth. This is the time she sticks to a plant-based diet, which she also adhered to as a sign of support to her sister, Venus Williams.
The 39-year-old tennis player is suffering from Sjogren's syndrome, an autoimmune disease wherein your immune system targets your saliva and tear glands. To go back to playing on the court, Venus had to become vegan.
Meanwhile, Serena's love for tacos is just one thing that fans love about her and is one proof that she is nothing like a drama queen. It is also a way to show that she is not out of touch, and instead, she is relatable.
Her being open with her struggles is also a reason to be a big fan of her. When she gave birth to her daughter Alexis Olympia, she didn't hold back when she admitted that she suffered from postpartum depression.
She explained how she felt she wasn't a good mother to her child because she believed she wasn't doing enough for the bundle of joy. However, talking about it with her support group (mom and sister) made her feel better.