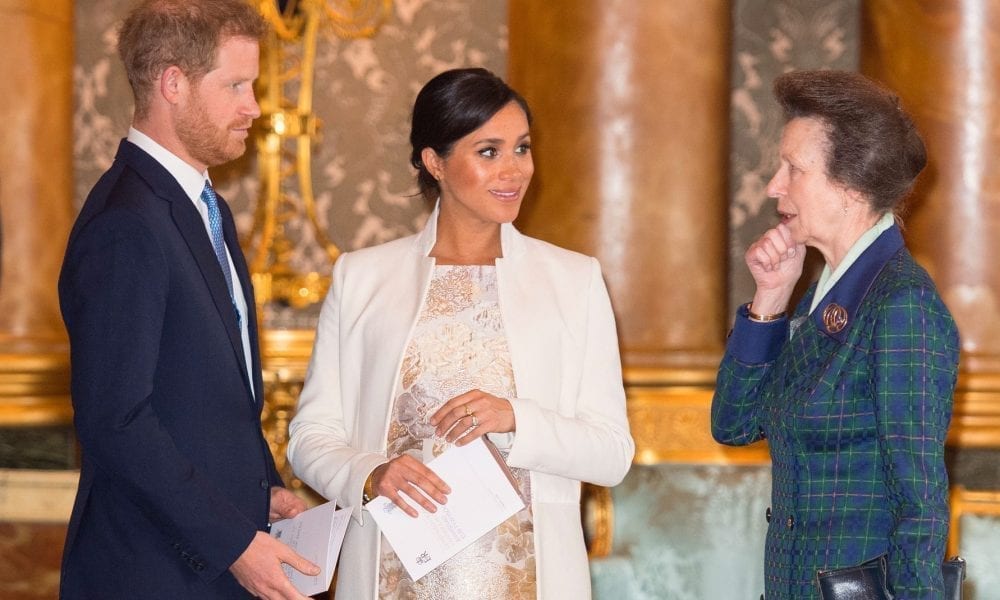 Princess Anne Breaks Her Silence on Meghan and Harry's Exit, Will the Palace Forgive Them?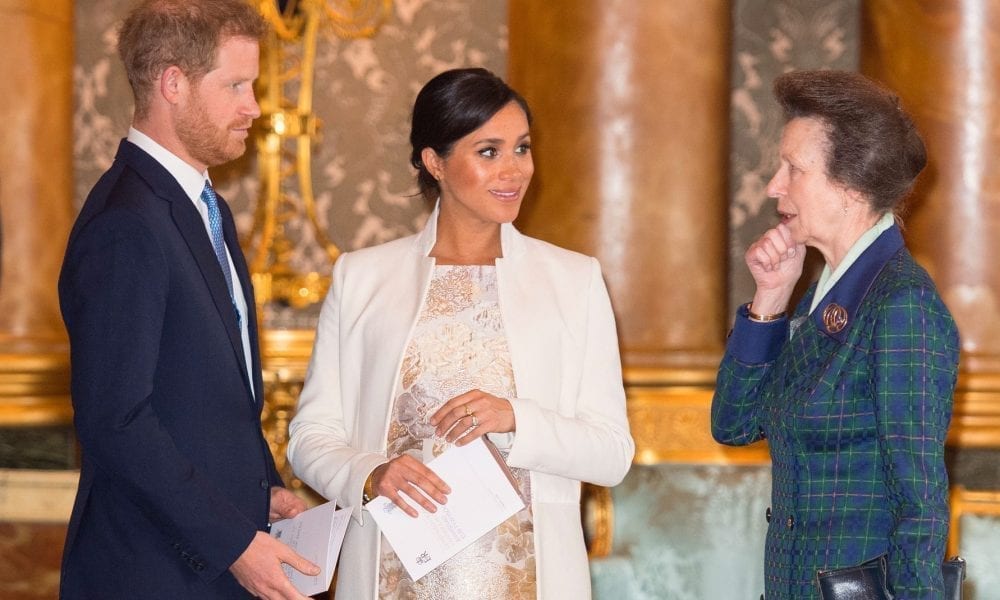 Prince Harry and Meghan Markle's announcement that they will leave the royal family has shocked most of us but if you walk down memory lane, their move is pretty much like a reflection of Princess Anne's stern mindset on doing things her own way. But if you check the news of late, you wouldn't really read anything bad about the only daughter of Queen Elizabeth II and Prince Philip – why is that?
Other members of the royal family struggle to keep and uphold a public image, but for the 69-year-old, she doesn't give a hoot. The renowned equestrian infamously abandoned her former husband for a younger guy in 1992, which, of course, stirred controversy.
She was almost kidnapped when she was young but managed to get out of the sticky situation without anyone's help. On top of that, Princess Anne refused to give her children HRH titles — see how feisty she is?
As such, it is worth asking how she managed to remain loved by the British public and press despite her controversial steps. According to a documentary, The Real Princess Anne, she has never paid attention to building her image so there's no wall to be torn down – an edge over other members of the royal family.
She has had stumbles in the past but she made sure that she handled these responsibly and gracefully. Princess Anne has always been overshadowed by her brothers, which was probably why she became a person of her own.
The Sussexes could have copied their aunt's approach in managing controversies, but the damage has been done. Speaking of the Megxit, what are Princess Anne's sentiments about it?
For her, Meghan and Prince Harry's decision was the right thing to do given the caveats that come with royal titles. While she may agree on the controversial step, Princess Anne reiterates that the younger members of the family shouldn't forget about the basics.
She further added that the new members failed to analyze what she had done in the past, instead, they are so centered on doing things in a new way. That's why she recommends checking which things worked and which didn't.
It became hard for the Sussexes, particularly Meghan, to fit in with a family whose beliefs are deeply rooted in traditions. Royal in-the-know Camilla Tominey believes that the staff were not a fan of the former actress' assertion of feminist habits as well as her ability to attract attention because of her showbiz background.
The expert also sees the clash in her former life versus where she is now: Meghan is so used to a fast-paced world when she was still a thespian, which is the very opposite of her royal life.