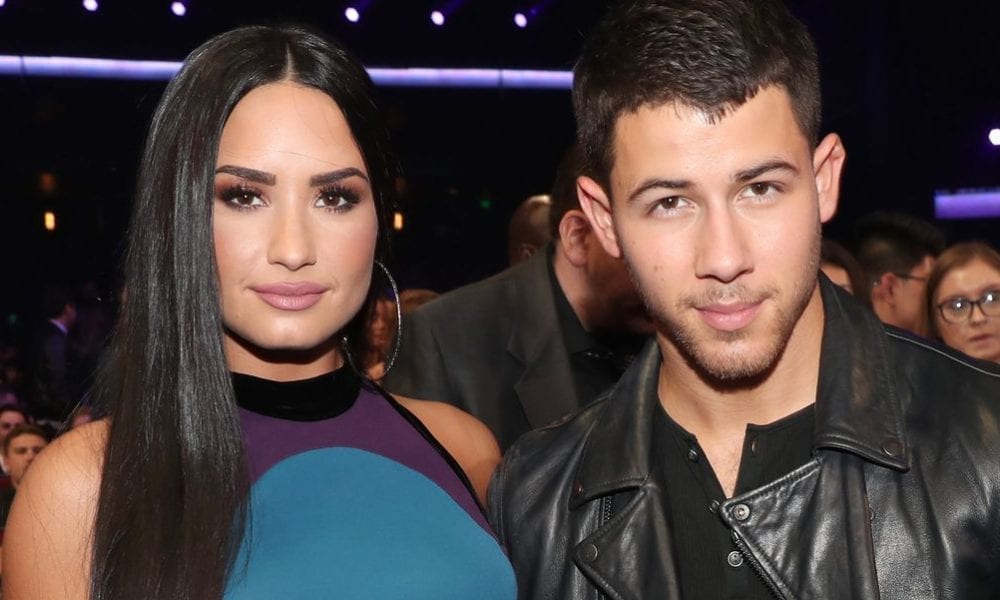 Demi Lovato and Nick Jonas Are No Longer Friends for a Very Surprising Reason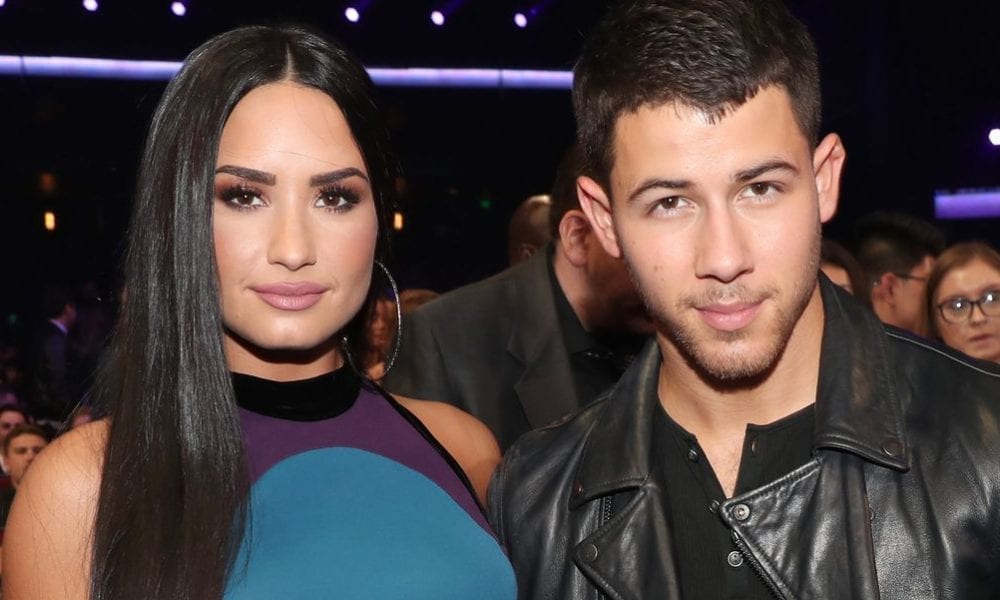 Diehard Lovatics would know that their idol dated Joe Jonas, whom she starred with in the Camp Rock films. While they didn't end up together, Demi Lovato's friendship with her ex's brother Nick Jonas remained for years – until they stopped talking to each other.
It is a shocker, we know, because the two singers had been close since their teenage years. However, the Sorry Not Sorry hitmaker admitted the sad truth in a telling interview that left fans asking for the real reason behind this.
Friendship Timeline
Long before things became sour, Demi and the youngest of the Jonas brood were two pods in a pea during their heyday. Even after the lead vocalist of the band broke up with the Sonny with a Chance star, Nick and she remained close pals, so much so that people rooted for them to become a couple.
No matter how sweet they got, they didn't let the friendship turn to romance, which was probably best for all parties involved. The husband of Priyanka Chopra credited this as to the secret for their long-running platonic relationship.
They were never amiss of healthy and funny banters and they even appeared in James Corden's segment Carpool Karaoke together. It was all laughter and games until 2017, when supporters started noticing that there was a crack in their friendship.
Possible Problem
Demi released her album Tell Me You Love Me in 2017, which gave her fans a reason to believe that there was a problem in her and Nick's friendship. A song Ruin The Friendship became the hint that naysayers used to back the rift issue up.
The track was about a person's desire to become more than friends with someone, whom people believed was Nick. Demi didn't give a definitive answer when asked about the matter.
Since then, they seemed to be aloof toward each other. That was until Demi had an overdose in 2018, which prompted Nick to ask for prayers for his troubled pal.
Four months later, the Barney and Friends alum seemed to have ended their friendship when she unfollowed Nick on Instagram. But what really made us conclude that they were over was Priyanka and the hunk's wedding, where Demi was noticeably missing.
The Real Reason
Other people see Priyanka as the main reason Nick and Demi fell apart but some said it was just that they grew apart. What's clear is that the Anyone hitmaker just wants new people in her life moving forward.
It is sad that they threw years of solid closeness down the drain, nonetheless, we can just be glad that they still bonded.